Differential pressure gauge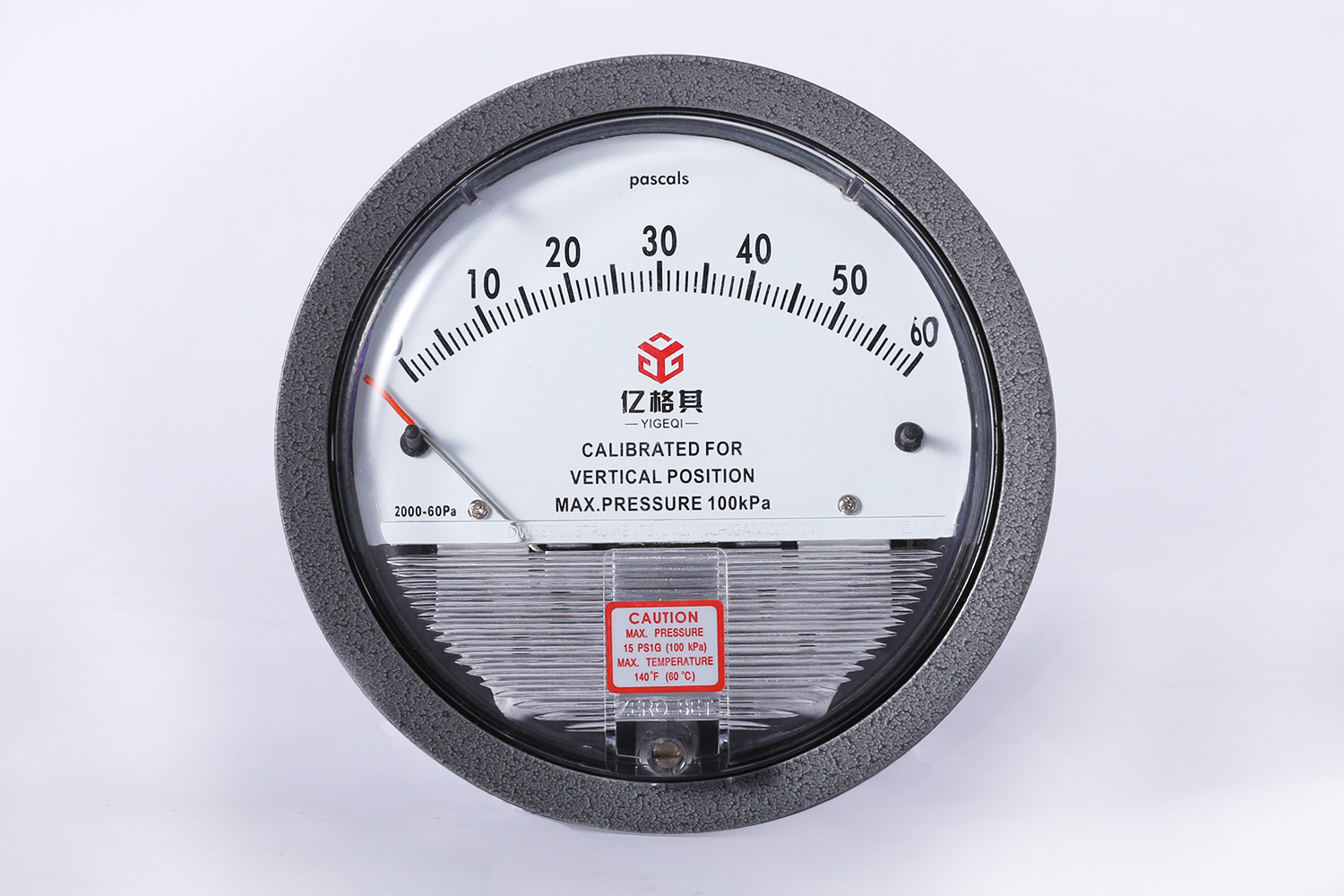 Instrument Overview
The YGQ Differential Pressure Gauge is widely used to measure the pressure of fans and blowers, filter resistance, wind speed, differential pressure of furnace orifice plates, drum water level, etc., and also used for air-gas ratio control and automatic valve control in the combustion process, and Blood pressure and respiratory pressure detection in healthcare equipment.
Technical Characteristics
The housing of this product is an all-aluminum precision cast watch. The magnetically driven screw rod mechanism basically eliminates the friction generated by gear transmission. There is no need to inject liquid into the watch. Non-inertial, drift-free pointer movement. There is essentially no lag. Has excellent anti-vibration, anti-jitter performance. Excellent resistance to overload pressure, can measure positive pressure, negative pressure or differential pressure. Free and flexible installation.
Dimensions: 120.65 * 55.6
Weight: about 560 grams
Outer end: dark gray paint
Interface: 1/8 internal temperature normal pressure double high and low pressure interface
Accuracy: 21 ° C full scale ± 2%, ± 3%, ± 4%
Temperature range: -7 ° C to 60 ° C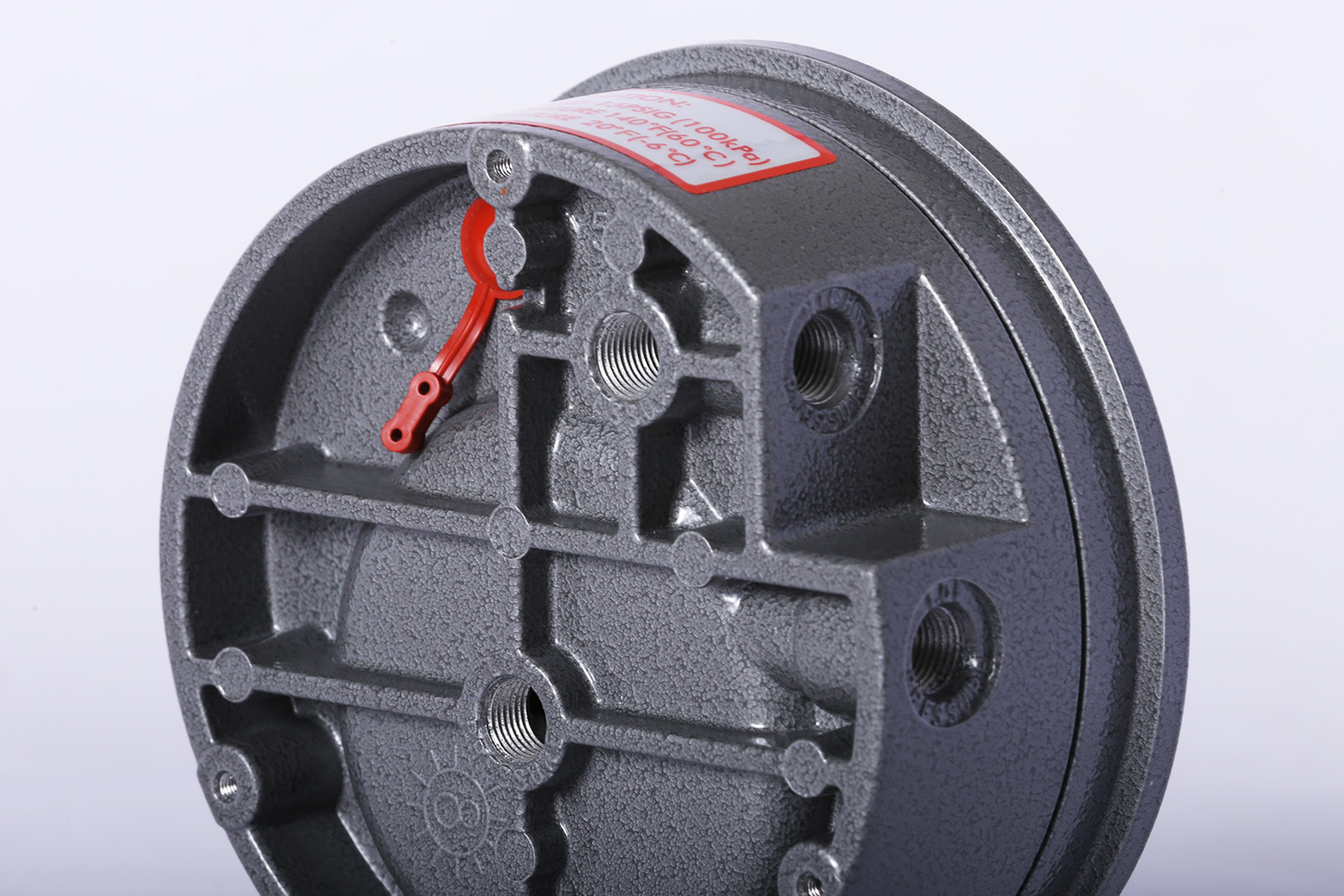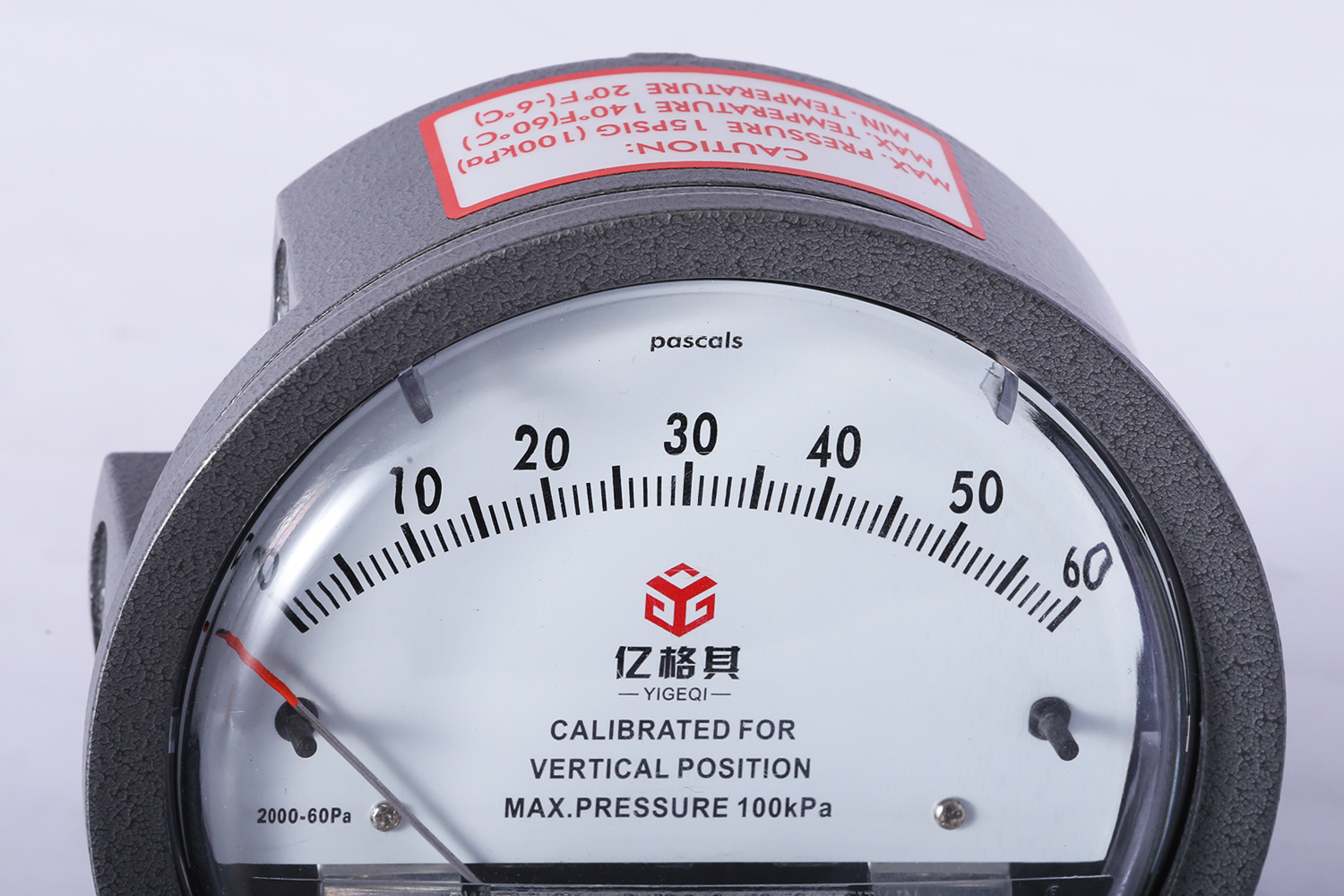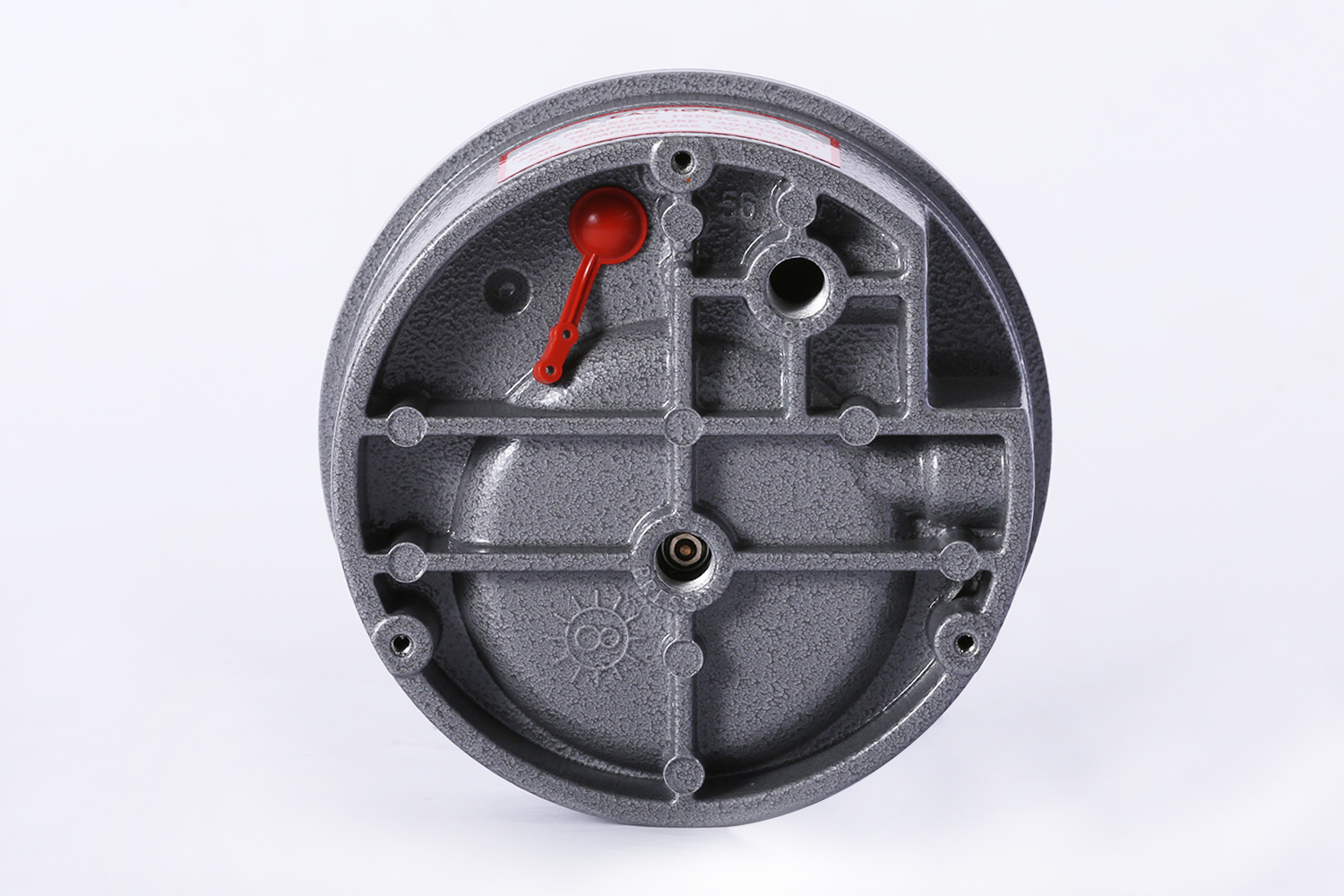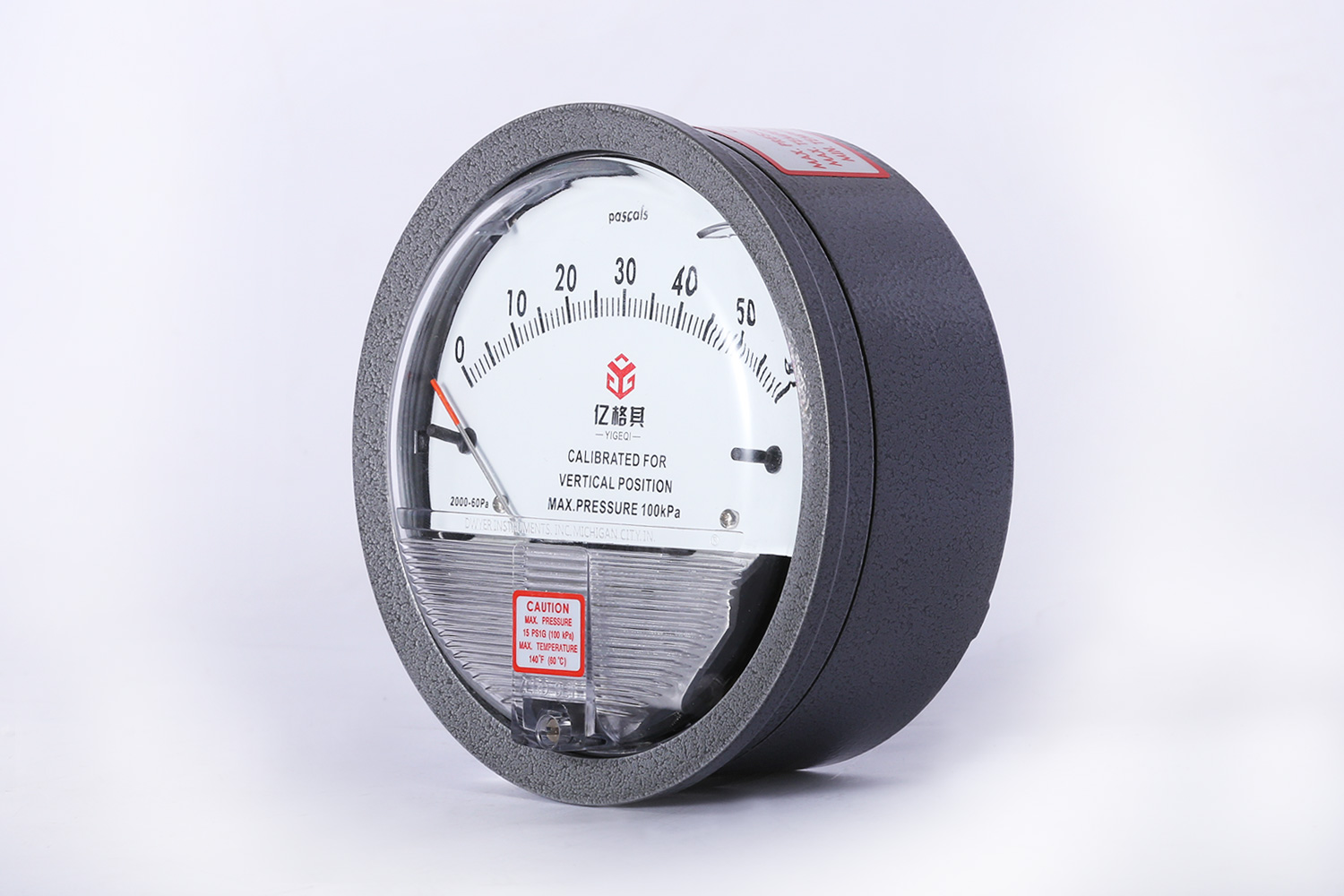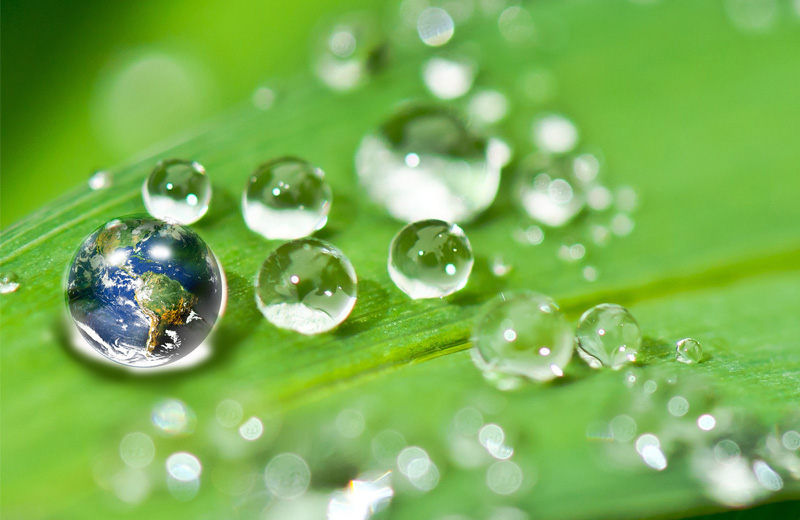 Environmental Protection
Industry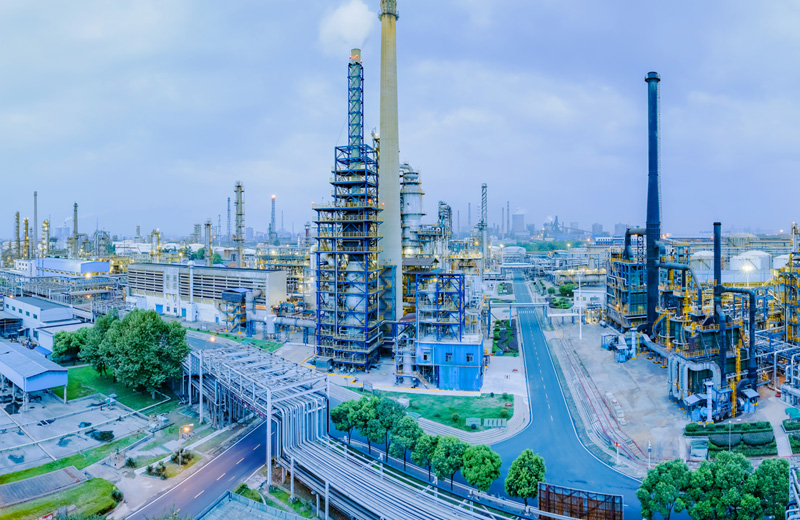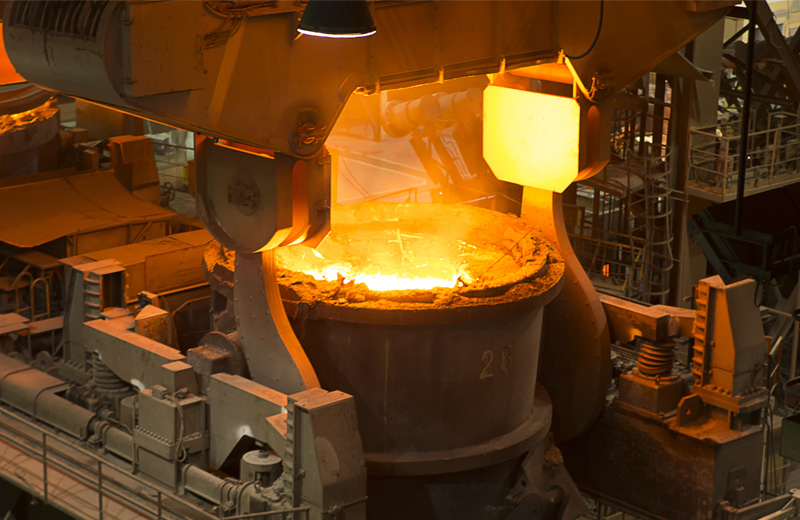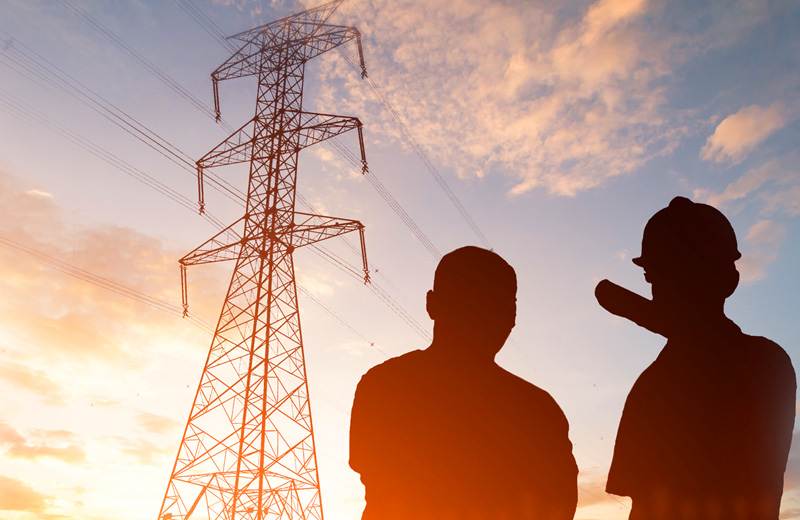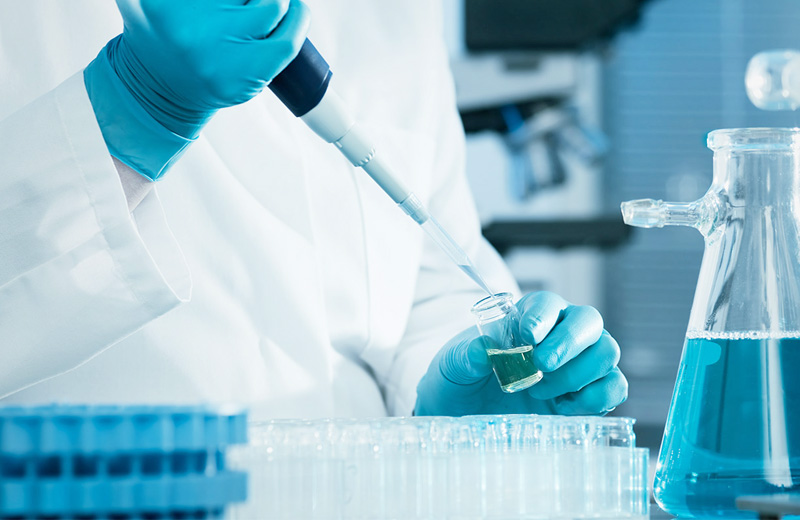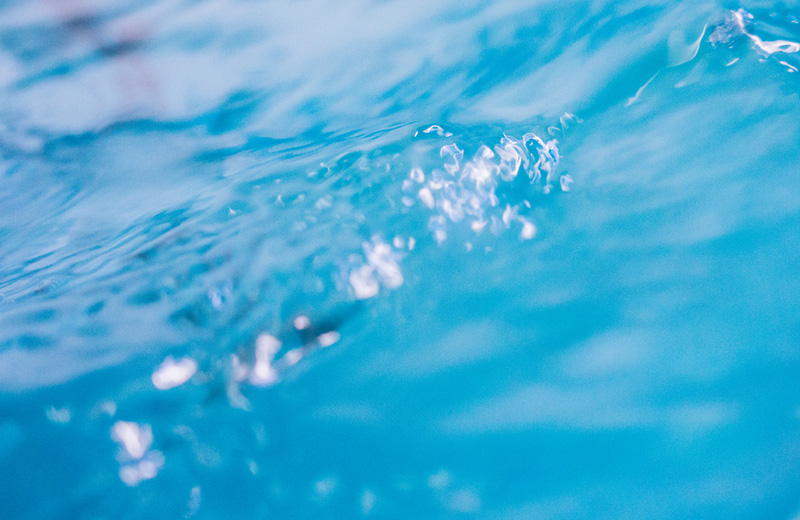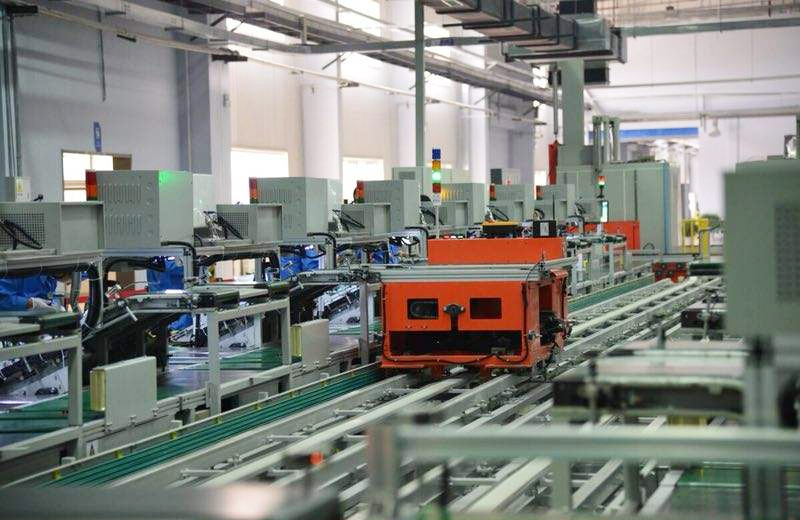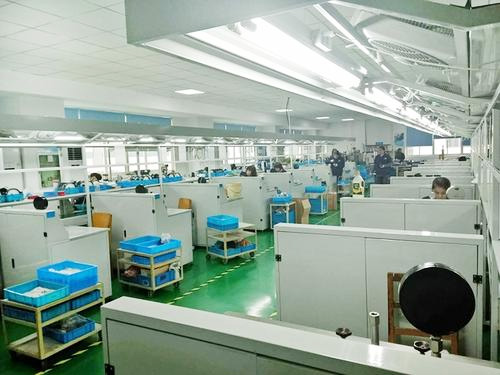 01. We Take Quality Seriously
48 advanced techniques, product performance beyond the national standards, through the European Union CE certification, and with the factory inspection report.
02. Strength Makes Quality
The high-tech enterprise integrating R&D, production, sales and engineering supporting. Professional production plant of 5,000 square meters with international advanced production equipment and production lines.
03. Professional Equipment And Top Talent
At the time of introducing professional technical personnel, the company invested nearly 10 million Yuan in purchasing CNC machine tools, laser welding machine and other advanced CNC special equipment manufactured in Japan, to ensure high-quality products.
04. Reliable Product Performance
Professional technical personnel and advanced equipment as well as systematic management have created reliable products far beyond the industry performance. In addition to the production of a variety of specifications of the series of products, the company also undertakes a variety of non-standard products and system solutions.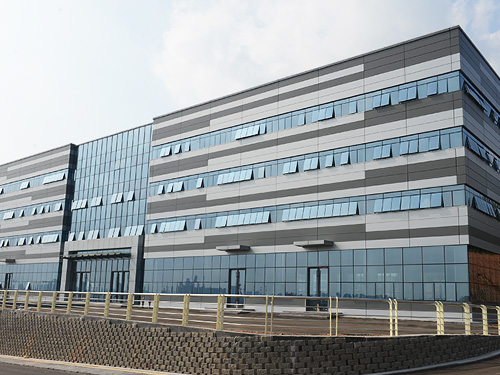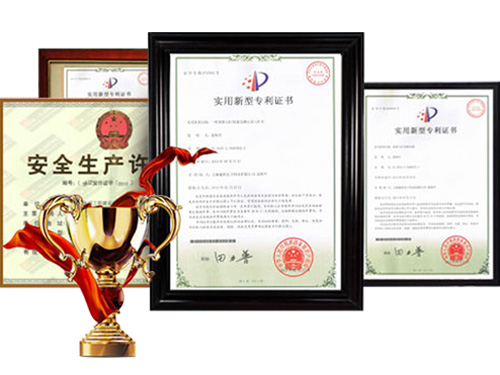 05. Excellent Public Praise And Good Reputation
Excellent products, good performance, perfect after-sale and good reputation are the foundation to build the enterprise reputation.We solemnly promise:The quality of our products is absolutely guaranteed, so that you can rest assured to buy, and be comfortable to use.
06. Professional Service Team Let You Have No Worries
Since its establishment, the company has been in line with the enterprise tenet of "market-oriented, quality for survival, reputation for development and management for efficiency". Customer satisfaction is our eternal pursuit.
Scan the QR code to read on your phone
We could not find any corresponding parameters, please add them to the properties table