Rosemount 644 head mount integrated temperature transmitter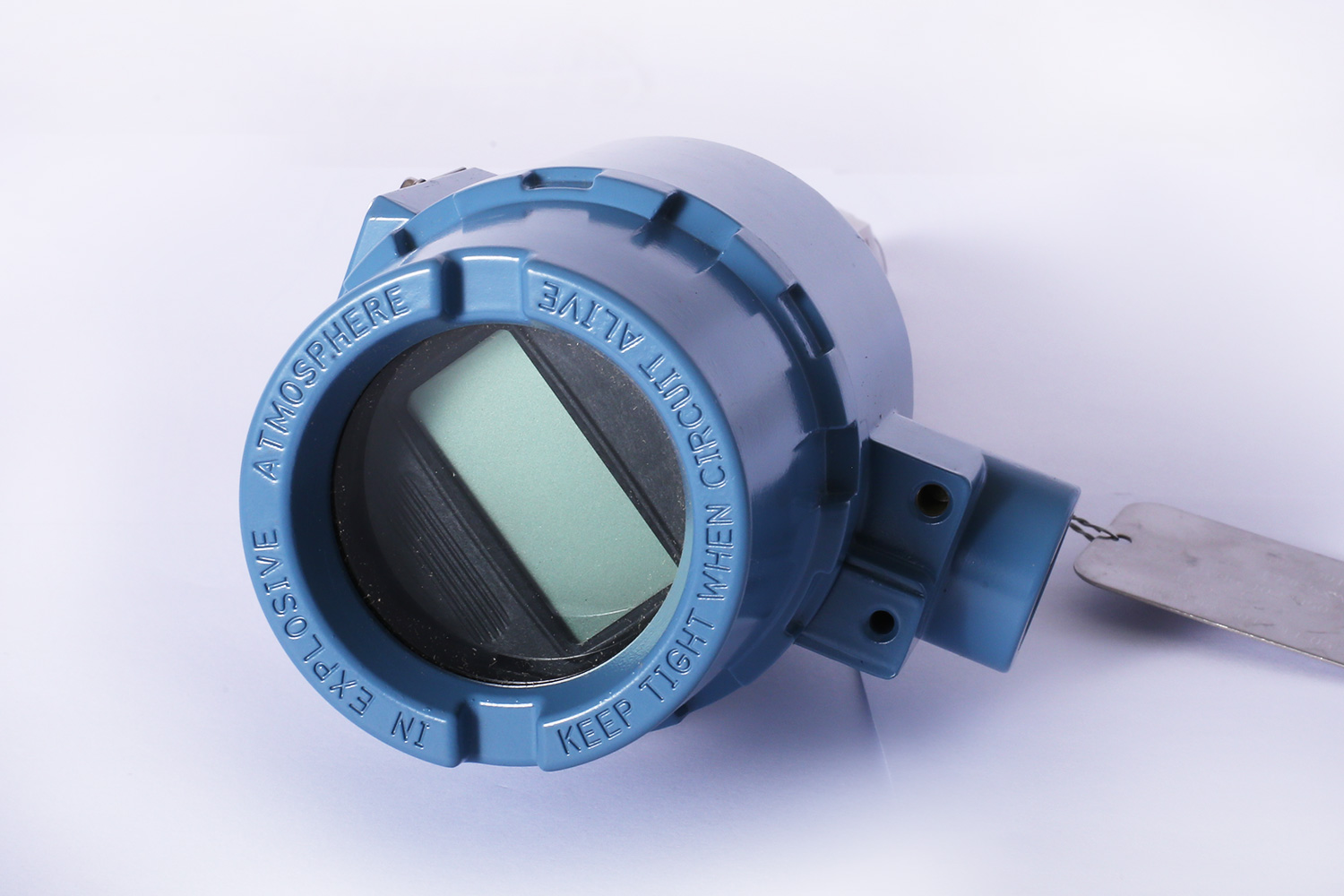 Instrument Overview
The Model 644H Intelligent Temperature Transmitter is an extension of the Rosemount temperature instrument family.
Can receive 2, 3, 4 wire thermal resistance, thermocouple, resistance and millivolt input. Each transmitter is factory-characterized by the ambient temperature at the factory to reduce measurement errors over the entire operating temperature range.
Type 644H can be installed in the connection housing on the sensor to form an integrated temperature component, or installed in a junction box away from the sensor; or use the optional mounting component to mount the 644H on the rail. The 644R can be mounted directly on a wall or on a DIN rail.
Technical Characteristics
Customized modular platform can meet your different needs with a single model
DIN head mount type and rail mount type
4-20mA / HART supports FOUNDATION fieldbus or Profibus PA protocol
LCD display Enhanced display performance with local operator interface
Enhanced accuracy and stability
Single sensor input for RTD, thermocouple, millivolt and ohm
Transmitter-Sensor Matching Based on Callend-Van Dudson Constant
Multiple enclosures to choose from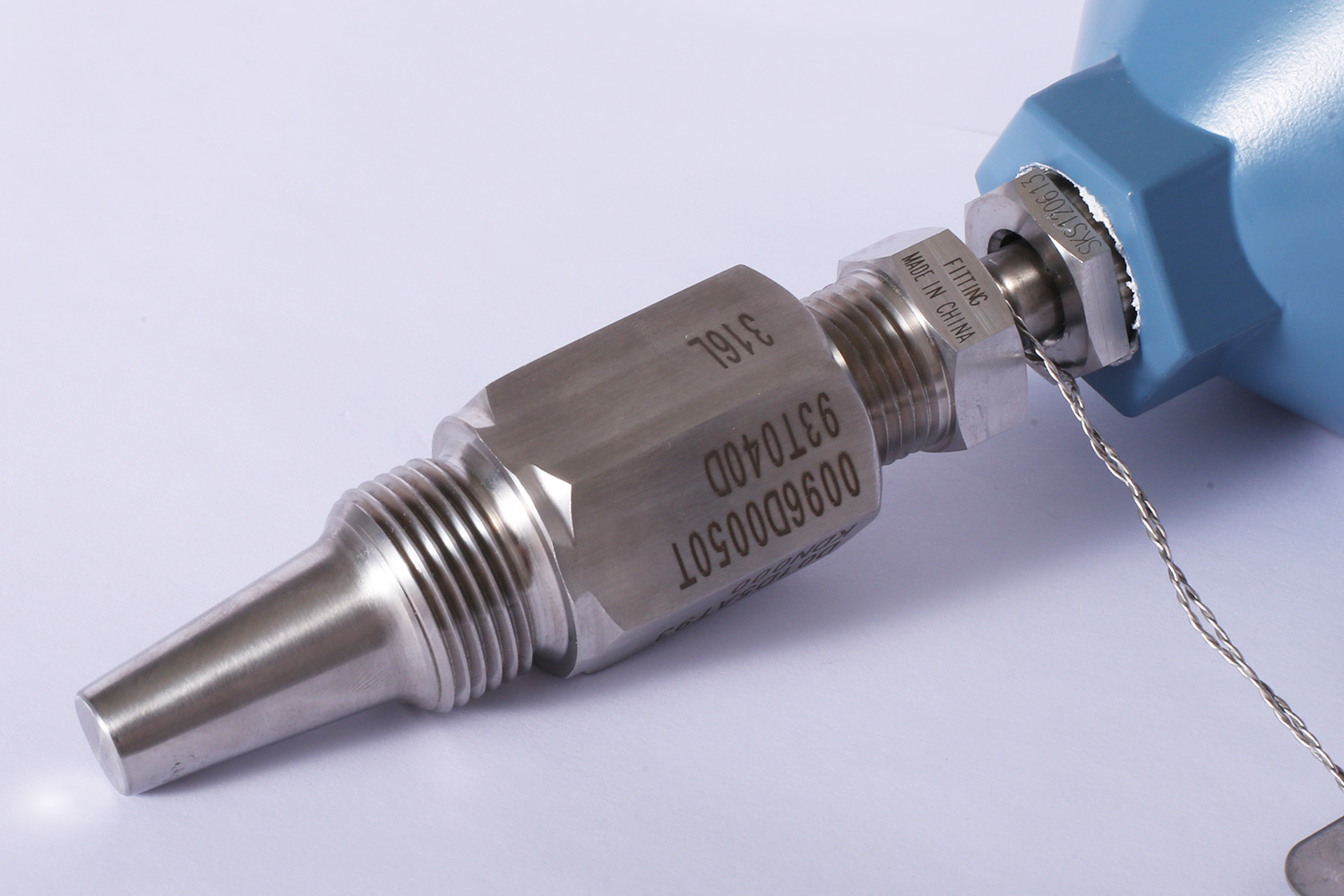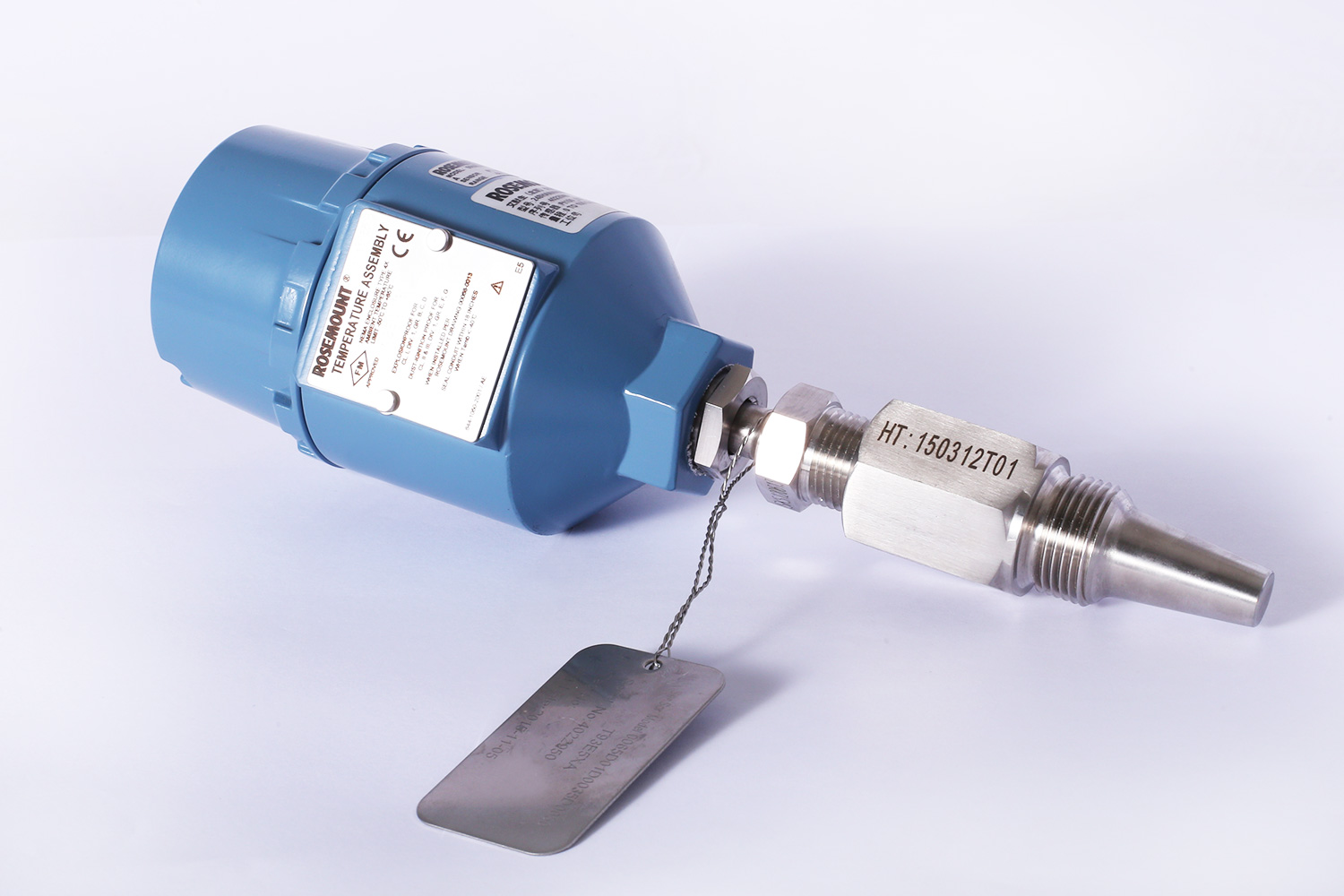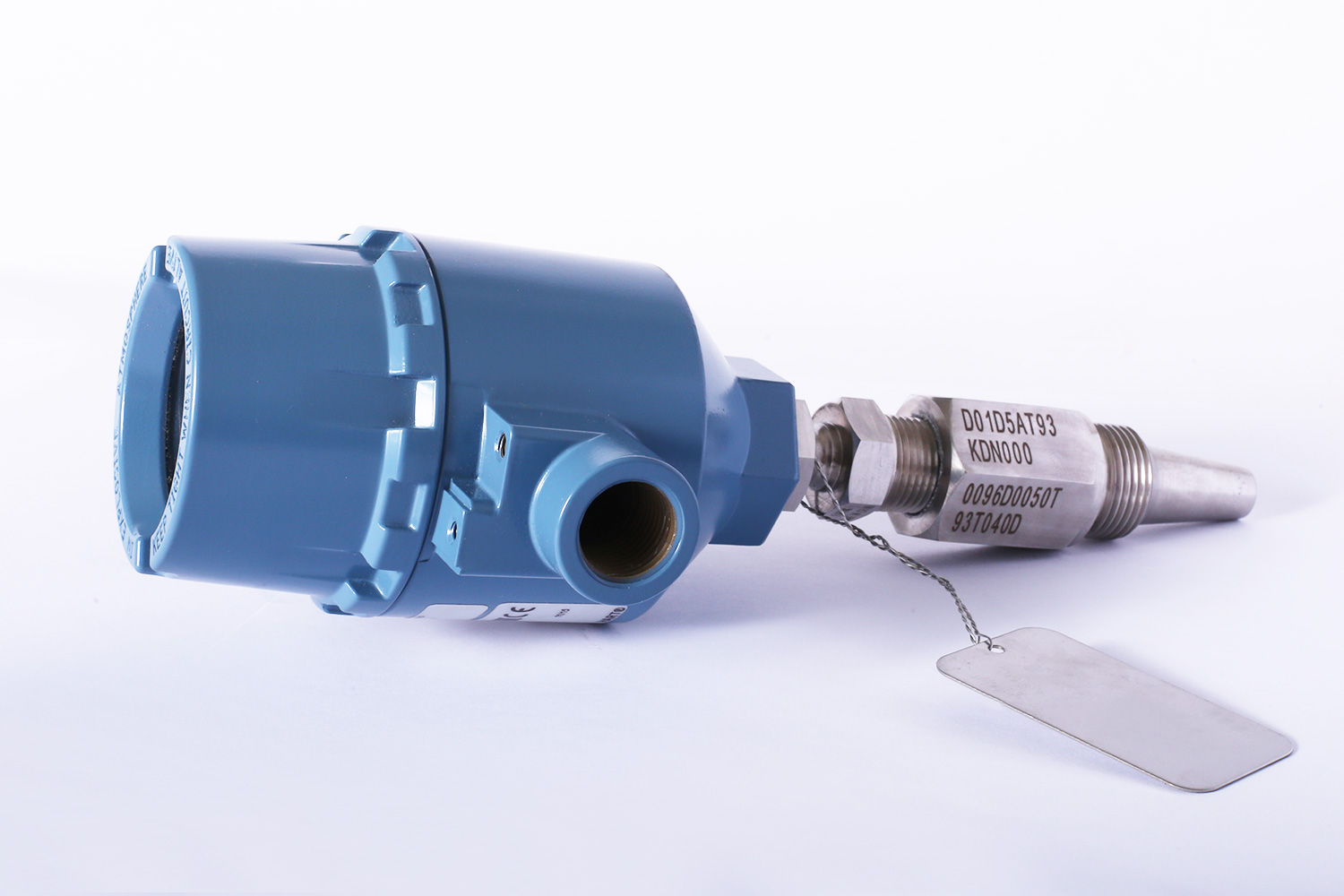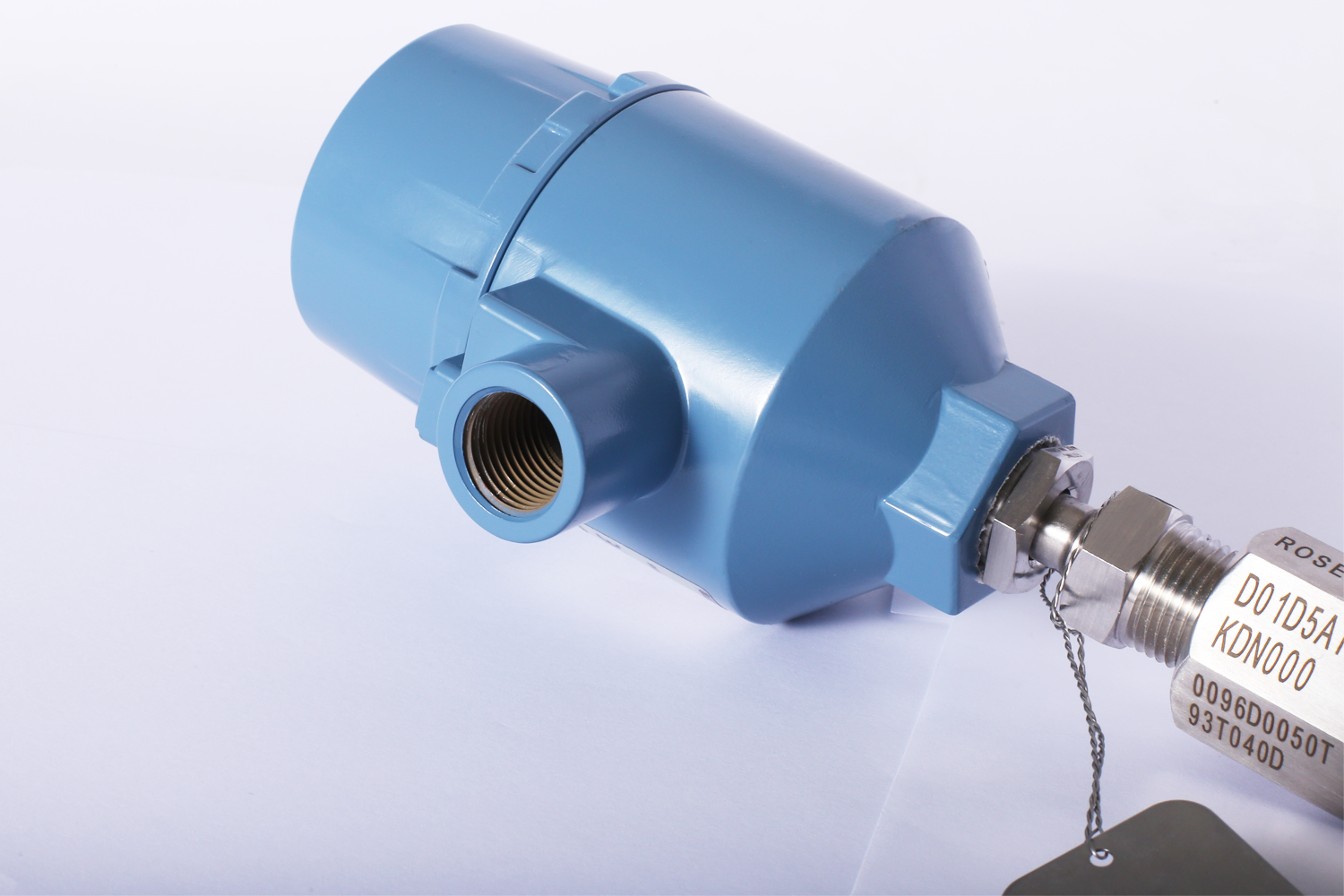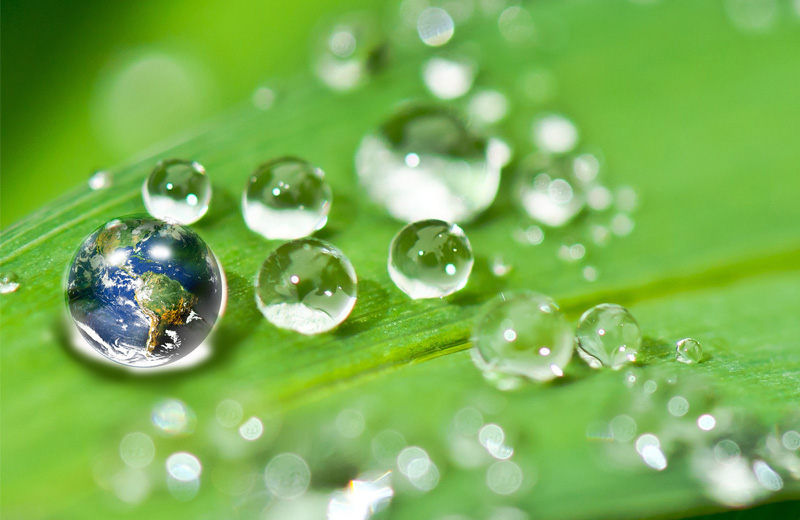 Environmental Protection
Industry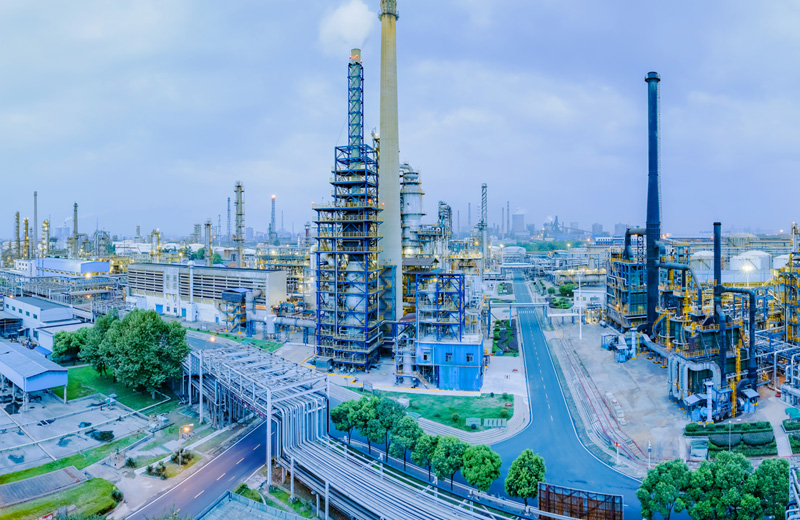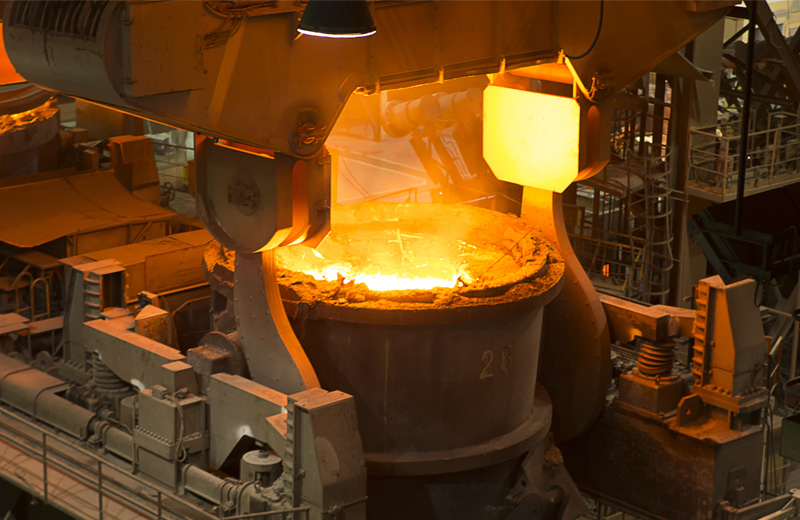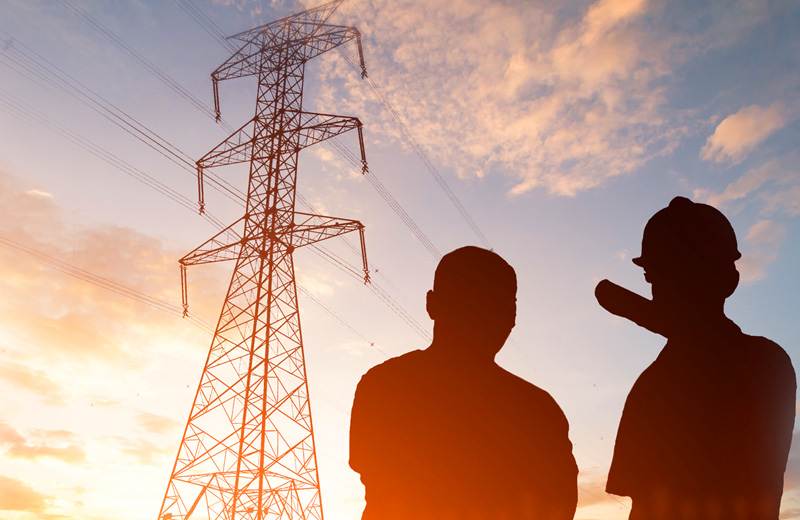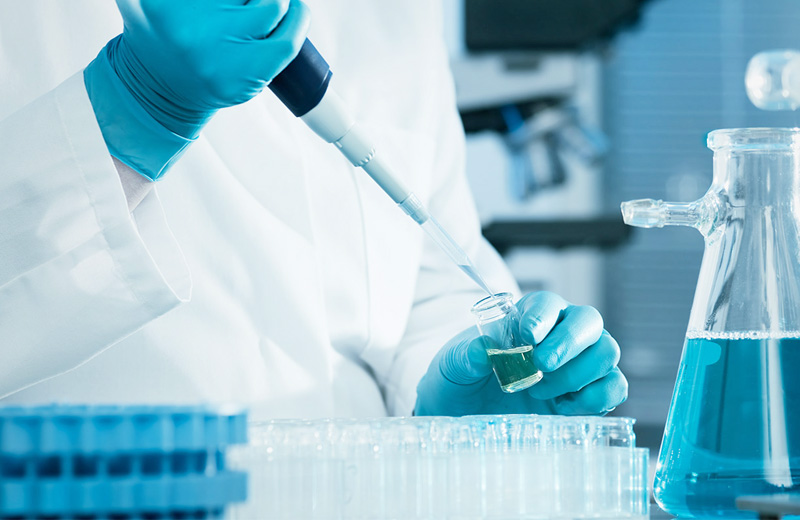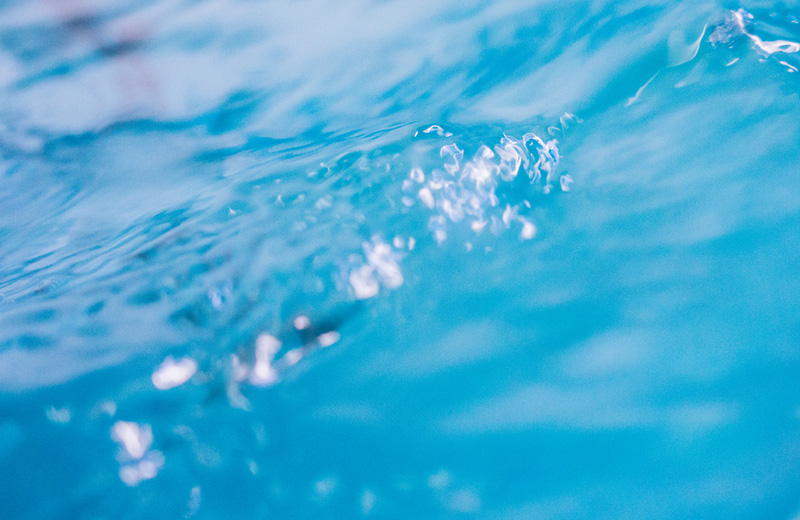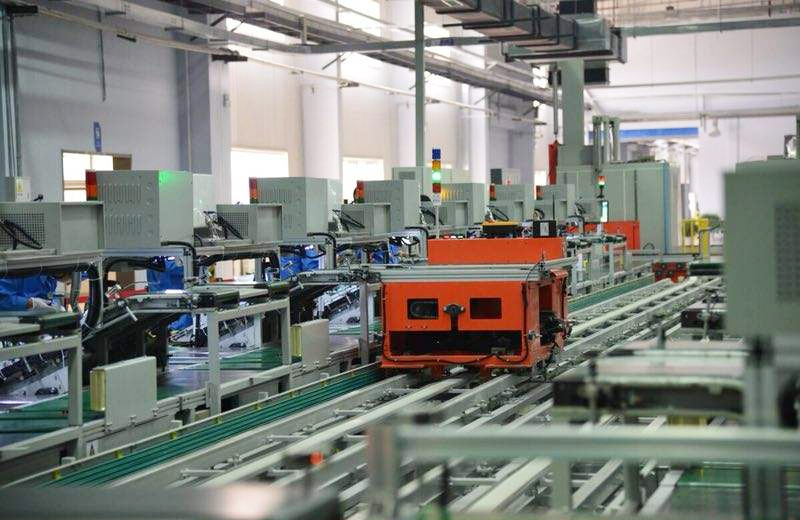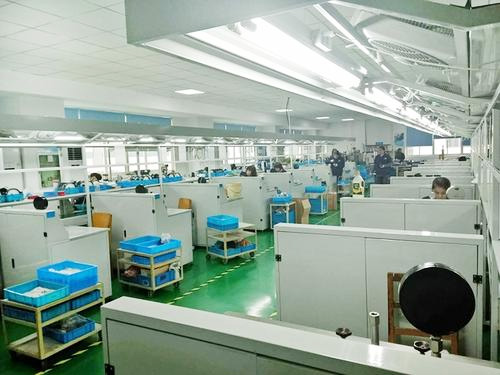 01. We Take Quality Seriously
48 advanced techniques, product performance beyond the national standards, through the European Union CE certification, and with the factory inspection report.
02. Strength Makes Quality
The high-tech enterprise integrating R&D, production, sales and engineering supporting. Professional production plant of 5,000 square meters with international advanced production equipment and production lines.
03. Professional Equipment And Top Talent
At the time of introducing professional technical personnel, the company invested nearly 10 million Yuan in purchasing CNC machine tools, laser welding machine and other advanced CNC special equipment manufactured in Japan, to ensure high-quality products.
04. Reliable Product Performance
Professional technical personnel and advanced equipment as well as systematic management have created reliable products far beyond the industry performance. In addition to the production of a variety of specifications of the series of products, the company also undertakes a variety of non-standard products and system solutions.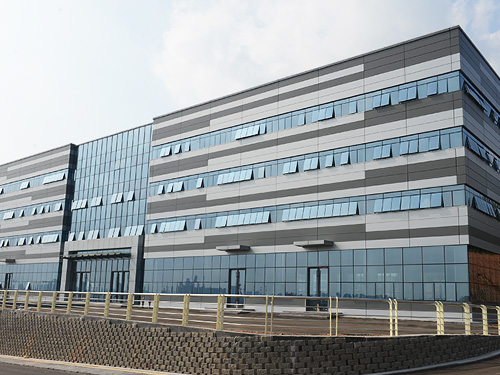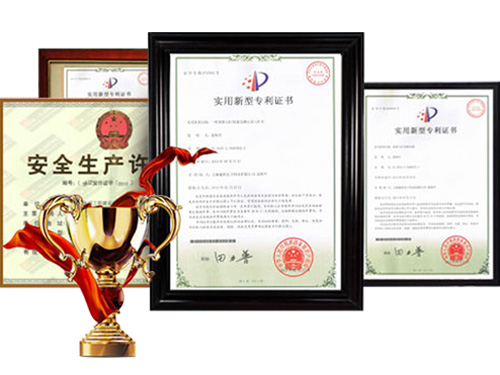 05. Excellent Public Praise And Good Reputation
Excellent products, good performance, perfect after-sale and good reputation are the foundation to build the enterprise reputation.We solemnly promise:The quality of our products is absolutely guaranteed, so that you can rest assured to buy, and be comfortable to use.
06. Professional Service Team Let You Have No Worries
Since its establishment, the company has been in line with the enterprise tenet of "market-oriented, quality for survival, reputation for development and management for efficiency". Customer satisfaction is our eternal pursuit.
Scan the QR code to read on your phone
We could not find any corresponding parameters, please add them to the properties table