3051 double flange differential pressure liquid level transmitter

Instrument Overview
The Rosemount 3051 Double Flange Differential Pressure Level Transmitter is an industry-leading solution for reliable pressure measurement in extreme conditions, while increasing the ability to measure pressure in both pressurized and vented storage tanks. The transmitter is safety certified and has advanced diagnostic capabilities to gain insight into the situation. You can choose from direct installation, remote installation, balancing system and Tuned-System ™ components, which can meet the various needs and process requirements of level applications.
Technical Characteristics
Level measurement accuracy reaches 0.075%
Calibration range from 2.5inH2O to 8310inH2O
Flat diaphragm, 2-, 4-, and 6 inches; extended diaphragm
Various tank filling solutions are available to meet different application requirements
Compact and lightweight, easy to install and maintain
Wetted Materials: Stainless Steel, Hastelloy, and Tantalum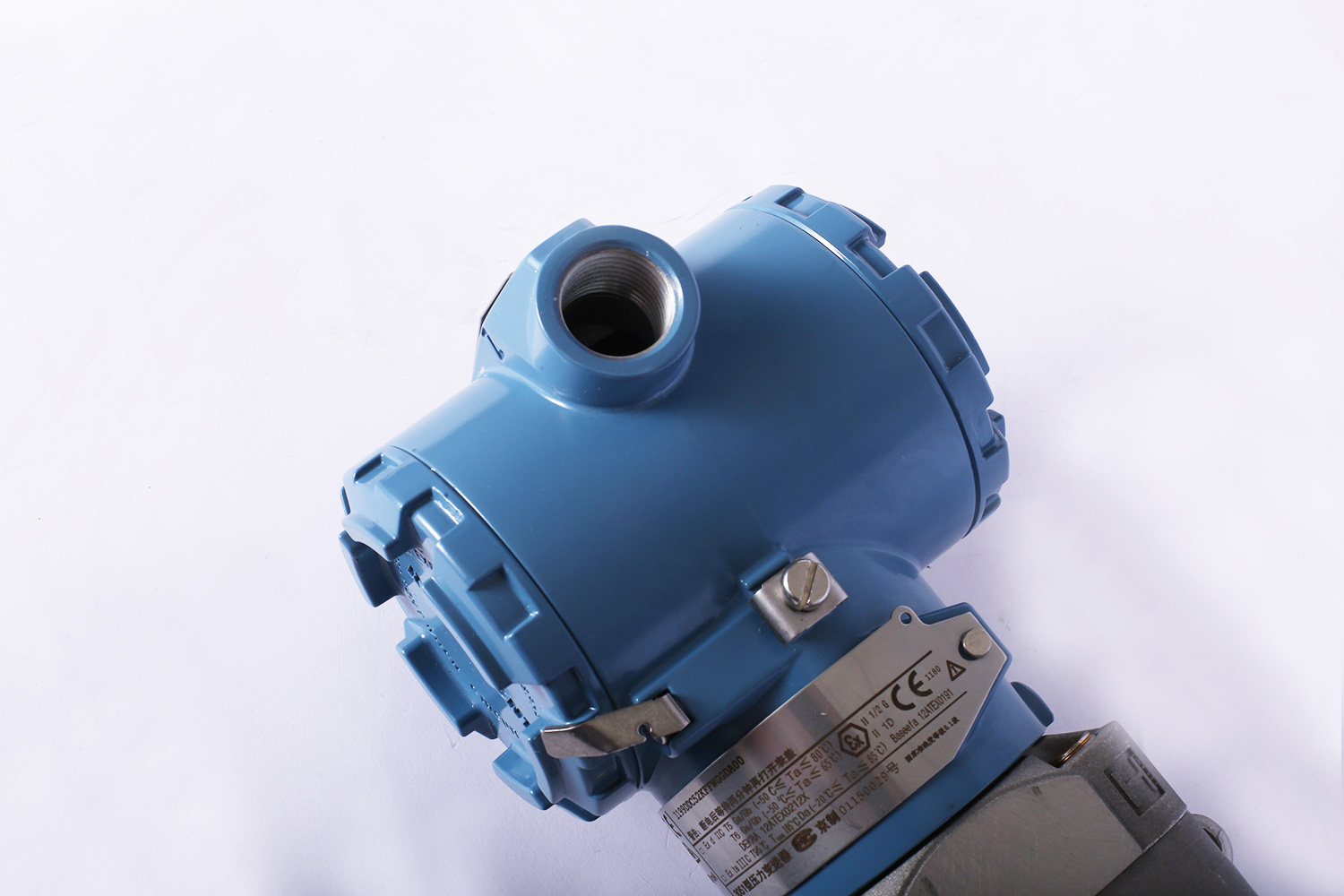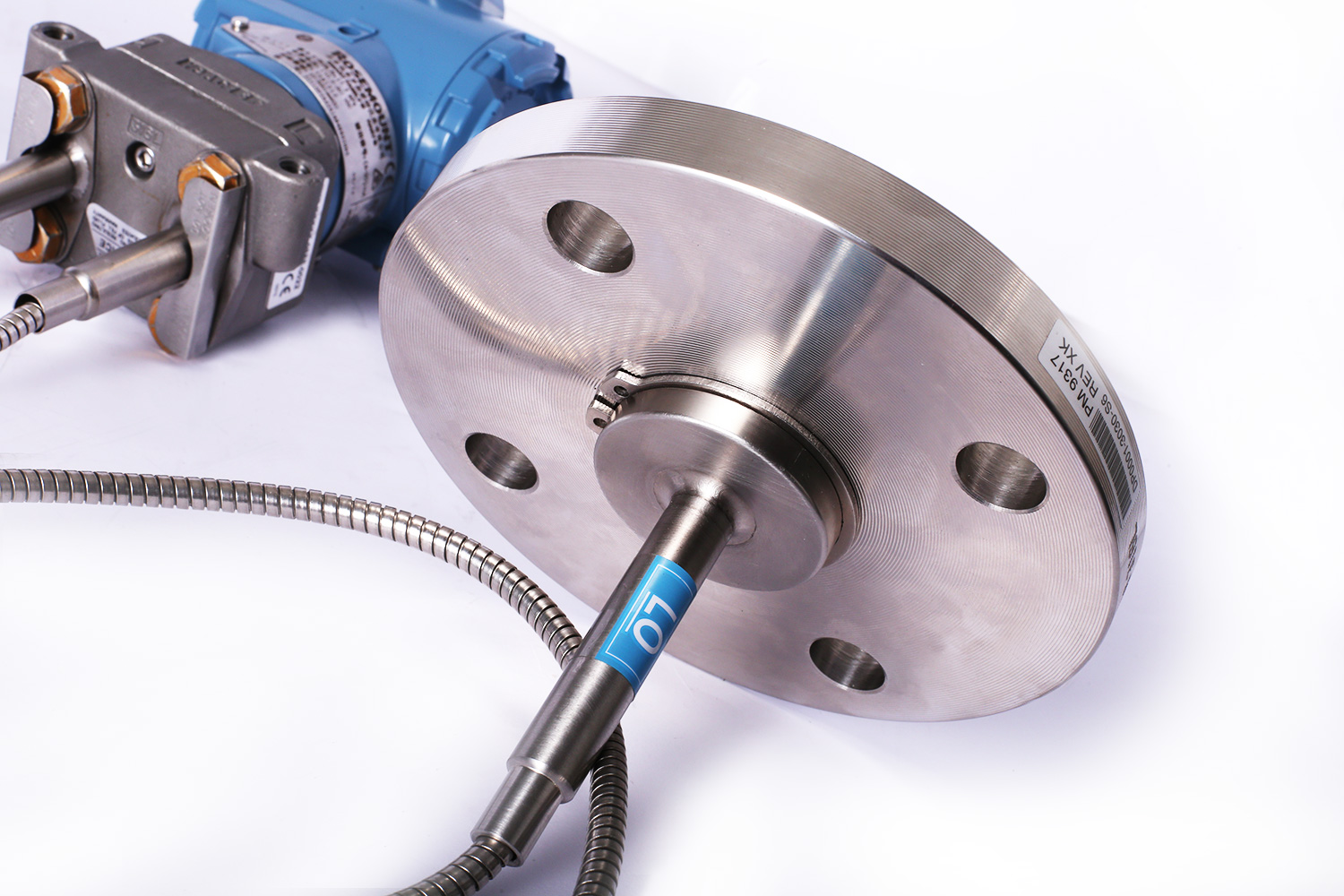 Rosemount ™ 1199 Diaphragm Seal System
Sealing system type: direct installation, remote installation, adjustment system, balance system
Transmitter connection: repairable welding, full welding
Process connection: Flange type: ANSI / ASME, EN / DIN, GOST and JIS
Threaded: NPT, DIN, ISO
Hygienic
Process wetted materials: 316L stainless steel, alloy C-276, alloy 400, tantalum, gold-plated alloy 400, gold-plated 316L stainless steel
Certification: IEC 61508-based SIL 2/3 certification, 3A, NACE® certification, hazardous location certification implemented by an independent third party
Rosemount ™ 1199 Diaphragm Seal System
Protects the transmitter diaphragm from corrosion, erosion, or extreme temperature processes
Various seals meet different process requirements and specifications, including industry-specific applications
(Implemented by a third party) IEC 61508-based SIL 2/3 certification and FMEDA data pre-use certification for safe installation
No hardware installation required, reducing installation costs
Adjustable direct-mount gauge or absolute seal system for pressurized or vented storage tank applications
Compared to traditional installations, the adjustable system reduces temperature effects by 10-20% and increases reaction time by 80%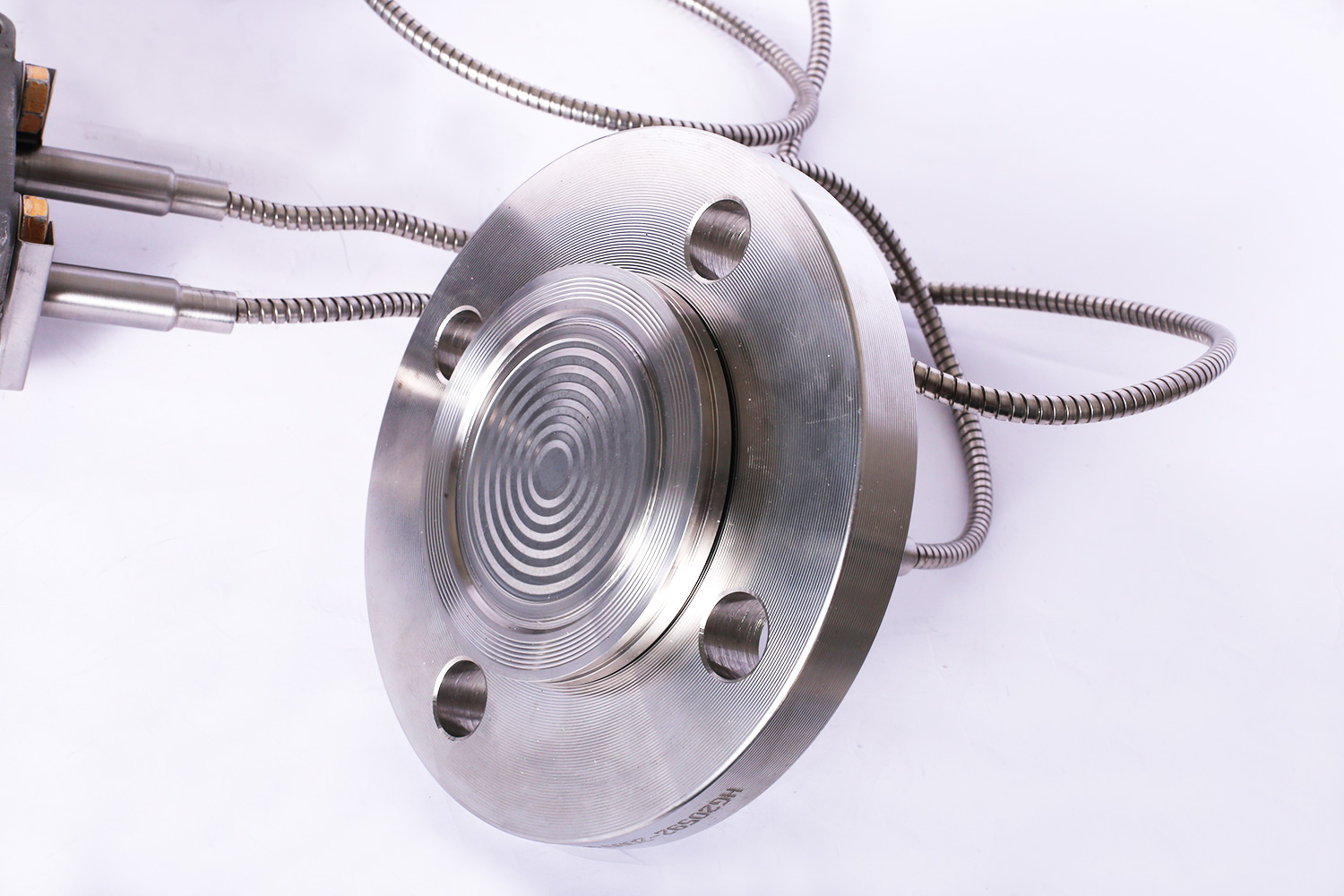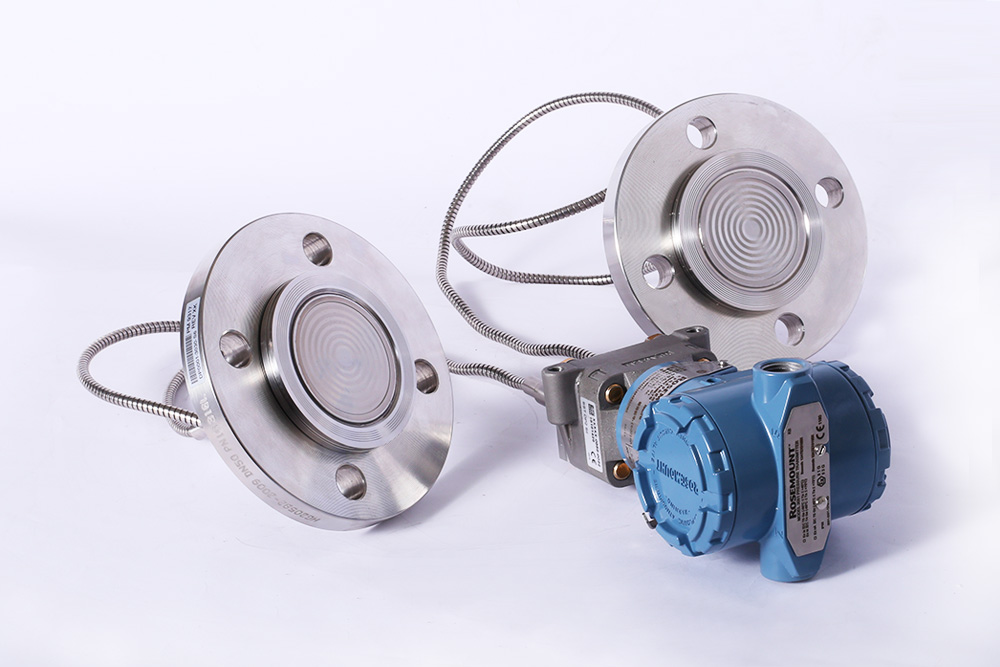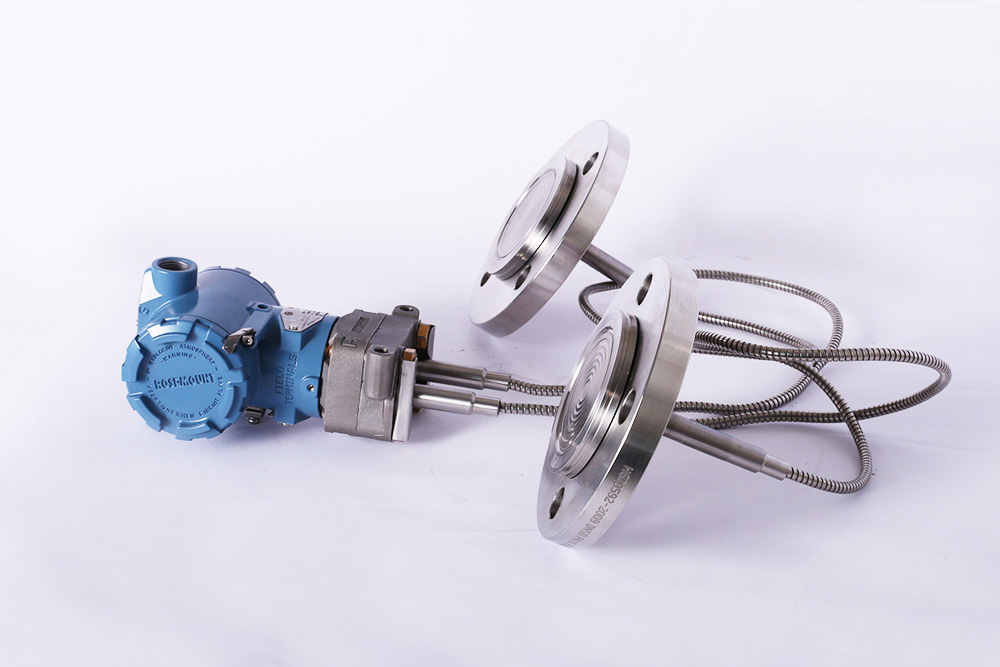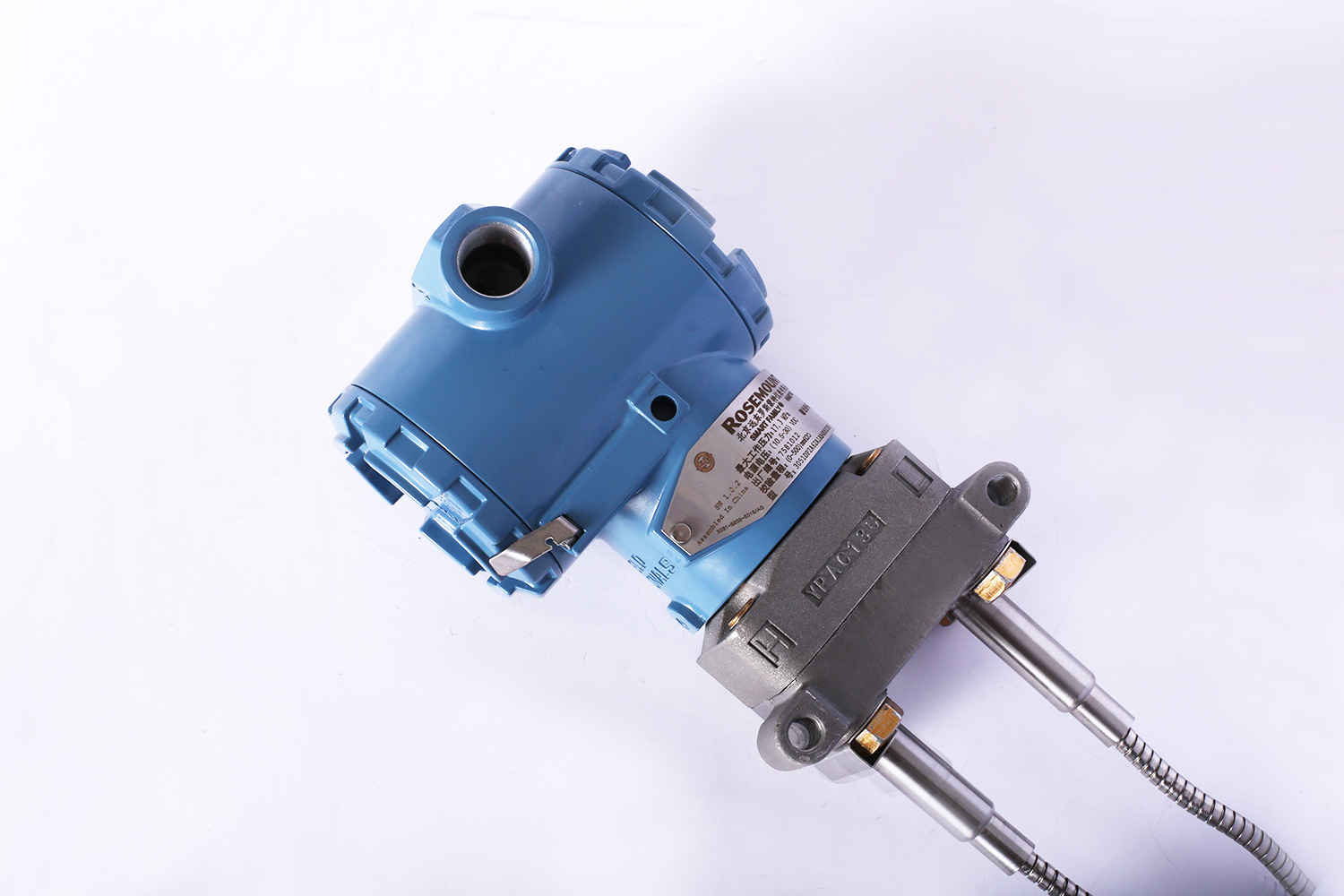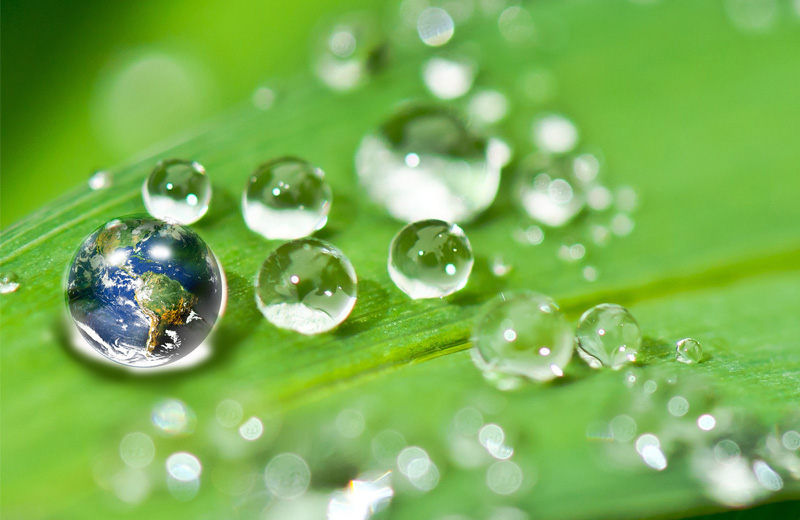 Environmental Protection
Industry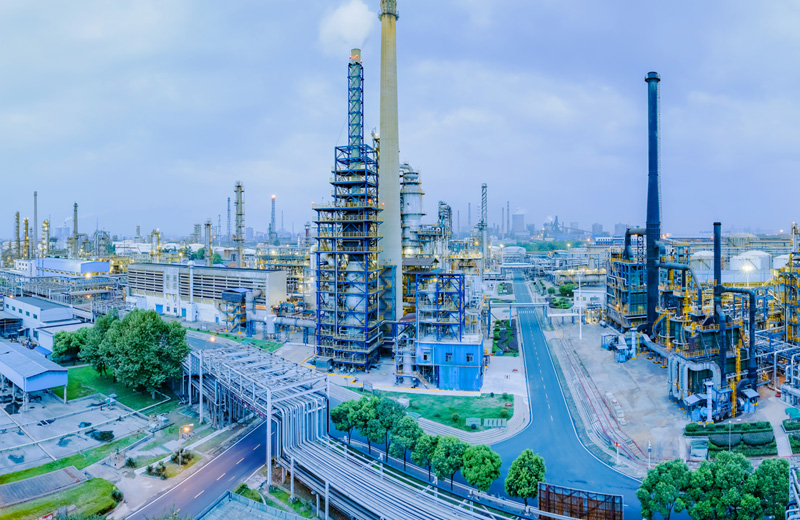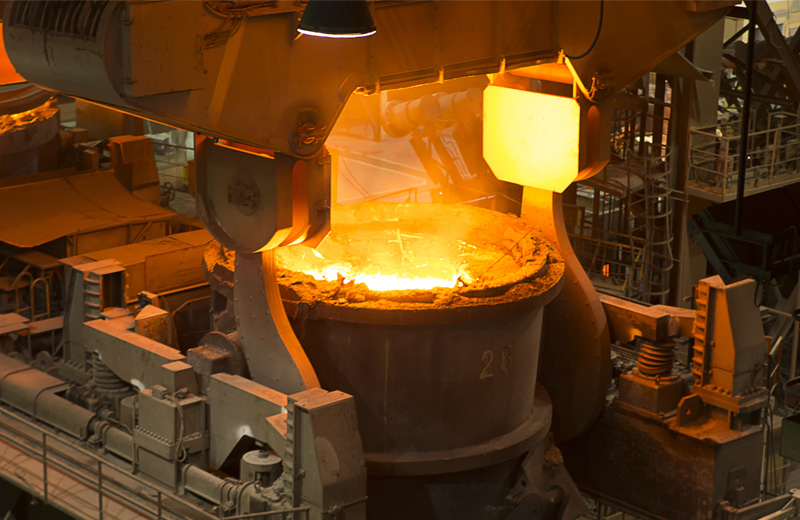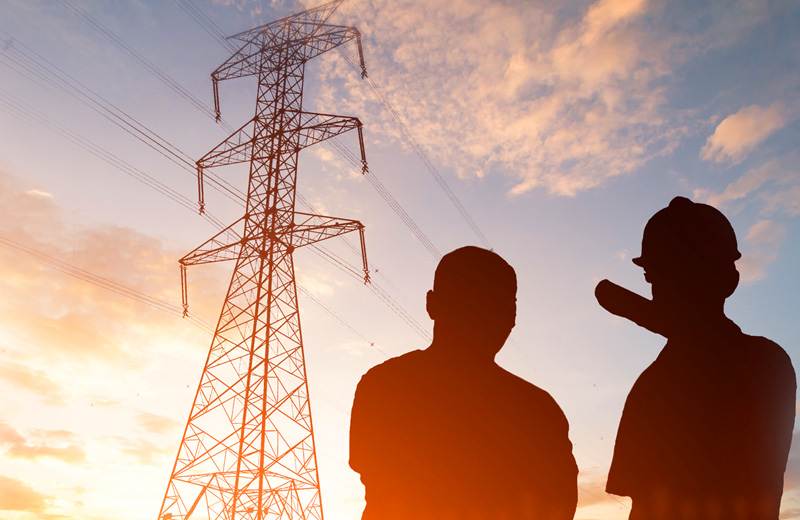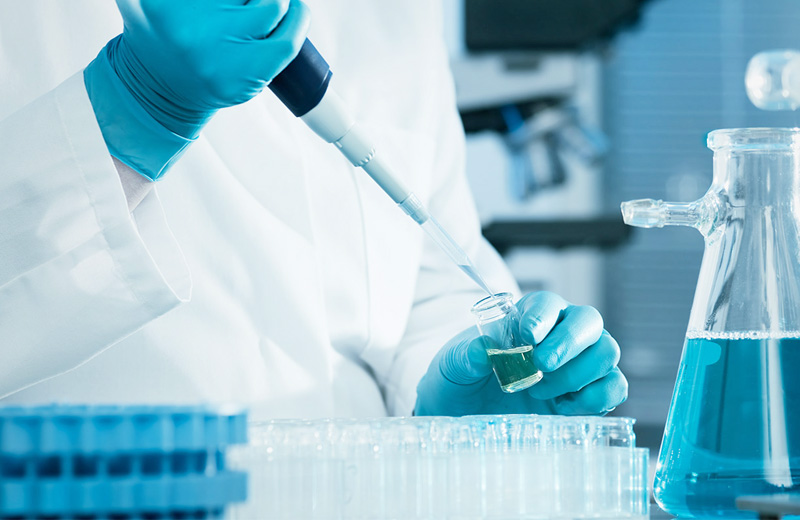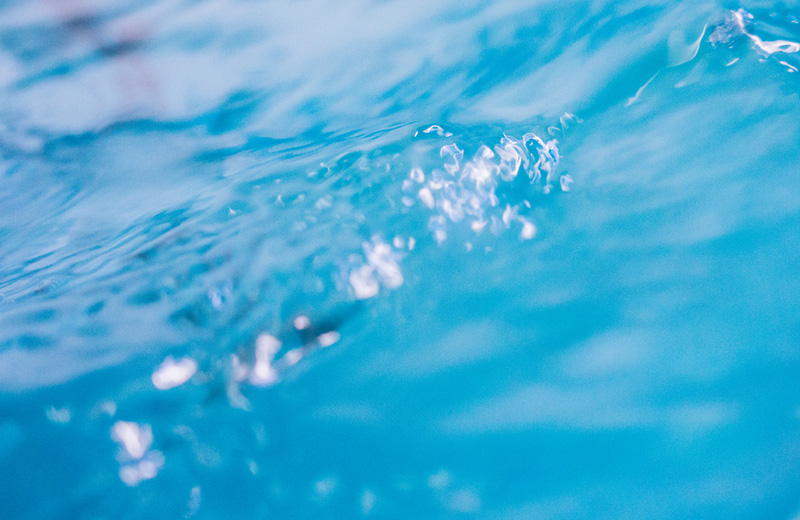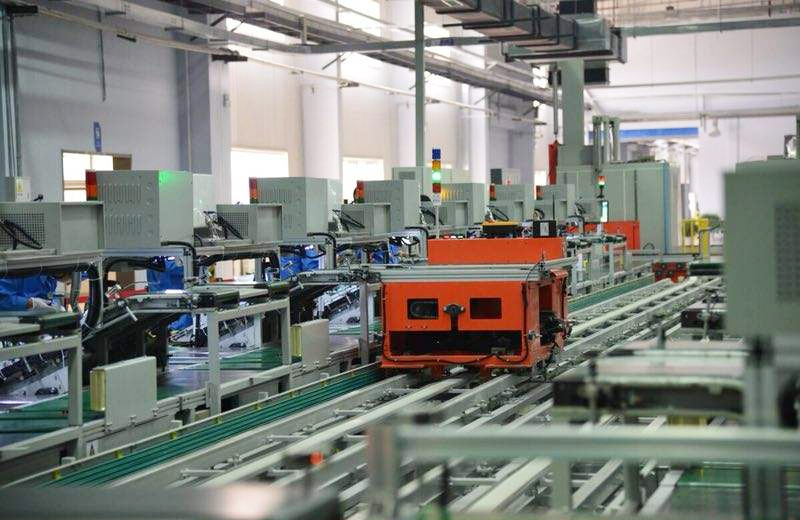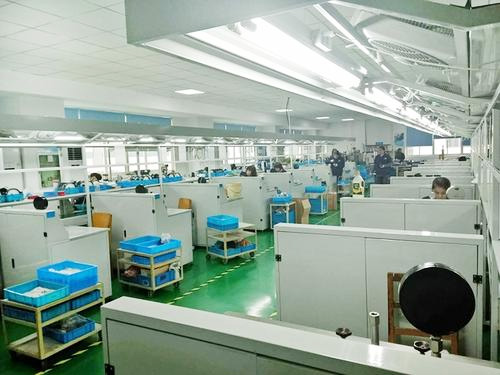 01. We Take Quality Seriously
48 advanced techniques, product performance beyond the national standards, through the European Union CE certification, and with the factory inspection report.
02. Strength Makes Quality
The high-tech enterprise integrating R&D, production, sales and engineering supporting. Professional production plant of 5,000 square meters with international advanced production equipment and production lines.
03. Professional Equipment And Top Talent
At the time of introducing professional technical personnel, the company invested nearly 10 million Yuan in purchasing CNC machine tools, laser welding machine and other advanced CNC special equipment manufactured in Japan, to ensure high-quality products.
04. Reliable Product Performance
Professional technical personnel and advanced equipment as well as systematic management have created reliable products far beyond the industry performance. In addition to the production of a variety of specifications of the series of products, the company also undertakes a variety of non-standard products and system solutions.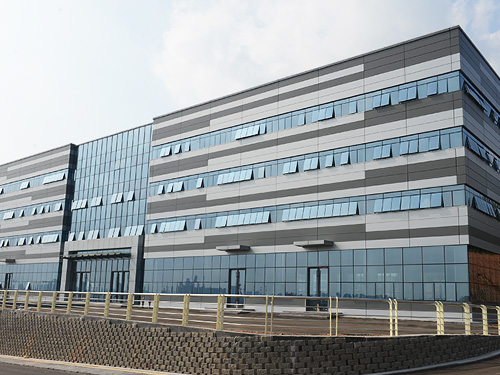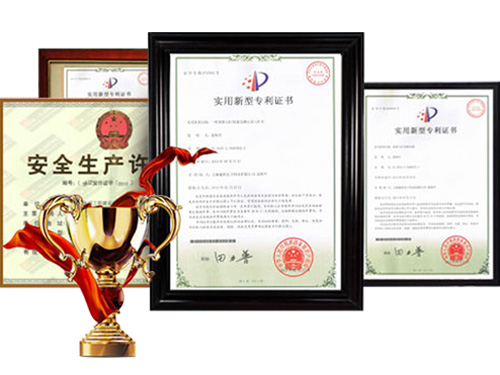 05. Excellent Public Praise And Good Reputation
Excellent products, good performance, perfect after-sale and good reputation are the foundation to build the enterprise reputation.We solemnly promise:The quality of our products is absolutely guaranteed, so that you can rest assured to buy, and be comfortable to use.
06. Professional Service Team Let You Have No Worries
Since its establishment, the company has been in line with the enterprise tenet of "market-oriented, quality for survival, reputation for development and management for efficiency". Customer satisfaction is our eternal pursuit.
Scan the QR code to read on your phone
We could not find any corresponding parameters, please add them to the properties table