Dwyer differential pressure transmitter 2000 series

Instrument Overview
Indicating positive pressure, negative pressure and differential pressure ,Product accuracy guarantee in 1 percentage
The 2000 series magnehelic micro differential pressure gauge have 81 span ammeters,the precision of which is 2%。It adopts a wear-free movement with simple and reliable structure, which can quickly and sensitively indicate the
micro positive pressure, negative pressure and differential pressure of gas. It also has the functions of shockproof and overvoltage protection。The price of the Magnehelic micro differential pressure gauge is economical and reasonable,and the use is convenient. The problems of liquid evaporation, freezing and horizontal correction of the liquid differential pressure gauge in measurement are avoided。The 2000 series magnehelic micro differential pressure gauge is widely used to monitor the static pressure at the outlet of fan, filter resistance, wind speed, ventilation status, differential pressure on both sides of orifice plate, bubble level measurement system, liquid level, gas and air mixing control ,ratio, blood pressure and respiratory pressure in medical equipment and devices.
Note: it can be used for hydrogen, but Buna-N nitrile rubber diaphragm must be selected when ordering, and the working pressure is 35psi.
Product features
The bezel can be used for embedded panel installation.
Transparent dial has high strength and resistance to damage. There is no deformation when reading the pointer and scale.
The precision lithographic scale can read accurately.
The red pointer at the end is very eye-catching. It is made of heat-treated aluminum tube and fixed on the spiral shaft。
The pointer stop is made of molded rubber to avoid damage in case of excessive pointer travel。
Cross arm fittings assemble the screw shaft, screw bearing and pointer shaft together。
The gem bearing adopts shockproof installation; It can make the helical shaft move without friction. Use high viscosity silicone oil for motion damping。
The zero adjustment screw can adjust the zero point without removing the dial. O-ring is adopted, with good sealing performance。
The spiral shaft is made of high permeability alloy. With gem bearing, it can move freely. It is used to rotate the pointer to indicate the scale.
Samarium cobalt permanent magnet block is installed at the other end of the range spring to rotate the spiral shaft with magnetic force。
The range calibration reed is spring steel. The small stroke makes the instrument have good repeatability and long service life. It is linked with the pressurized diaphragm to adjust its effective length to calibrate the range.
The silicone diaphragm and O-ring are integrally molded together and installed between the front plate and the rear plate. It is tightly fixed and sealed. Diaphragm displacement is limited to protect against possible damage from
overpressure。
The precision manufactured cast aluminum shell can withstand 168 hour salt spray corrosion test. Dark grey baked paint surface. All enclosures are standard dimensions ,which can be surface mounted and embedded。
The overpressure plug is made of silica gel and the overpressure rating is 15 psig. It will eject at about 25 psig。
The O-ring is used between the gauge cover and the housing to ensure that the pressure is sealed inside。


Medium air and non flammable, compatible gases. (natural gas is optional)
Range from 0-60pa to 0-200kpa / from 30-0-30pa to 3.75-0-3.75kpa, 81 kinds
Material Please consult the manufacturer
Shell: cast aluminum shell, plexiglass inclined panel. Dark gray coating, can withstand 168 hour salt spray test.
Accuracy ± 2% of full scale (- 0, - 100Pa, - 125pa, 10mm ± 3%, - 00, - 60Pa, - 6mm ± 4%), 70°F (21.1°C )
Pressure range - 20in hg. To 15 psig. (- 0.677 bar to 1.034 bar); MP selection: 35 psig (2.41 bar), HP selection: 80 psig (5.52 bar)
Overpressure protection for standard models, the pressure relief plug opens at approximately 25 psig (1.72 kPa)
Temperature range 20 to 140 °F. * (- 6.67 to 60 °C)
Dimension dial diameter is 4 "; (101.6 Mm)
Install the positioning diaphragm for vertical direction. Please consult the manufacturer for other positions.
Connector with the same 1 / 8 NPT high and low pressure connections - one on the side and the other on the back
Weight 1 lb 2 oz (510 g), MP & amp; HP 2 Lb 2 Oz (963 G).
Standard accessories Two 1 / 8 NPT plug

Two 1 / 8 Fittings for connecting rubber pipes
Three fittings and screws for embedded installation (in medium pressure and high pressure instrument accessories, ring retainer replaces three fittings).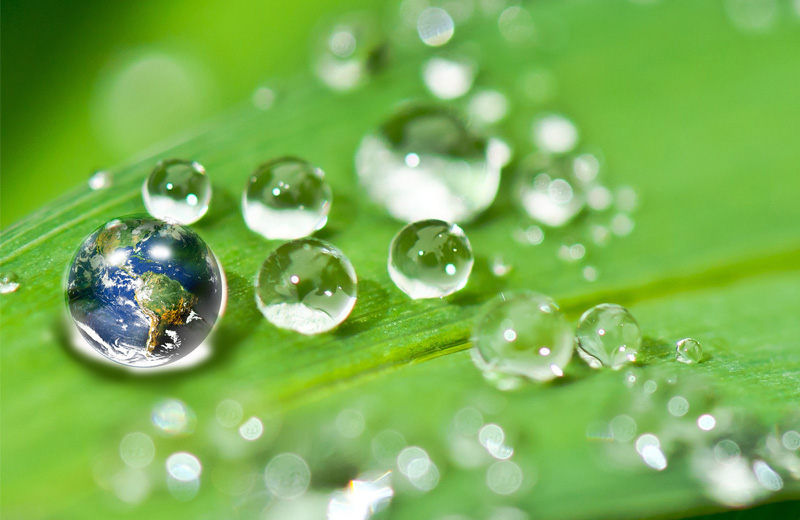 Environmental Protection
Industry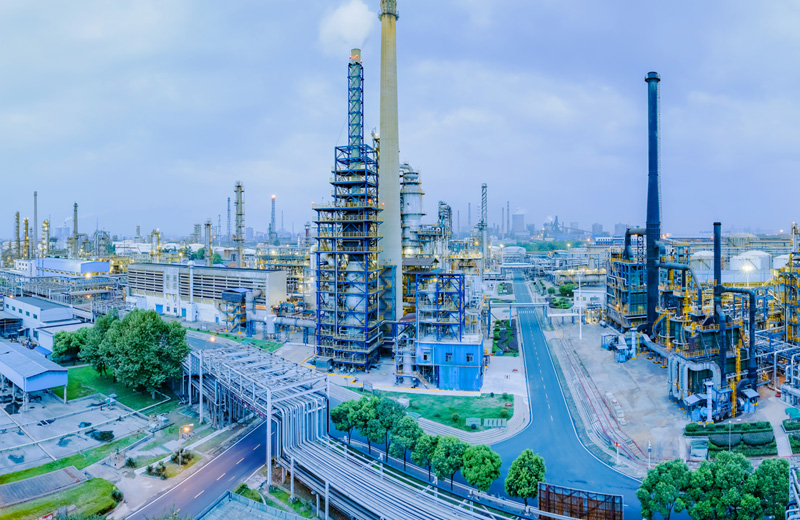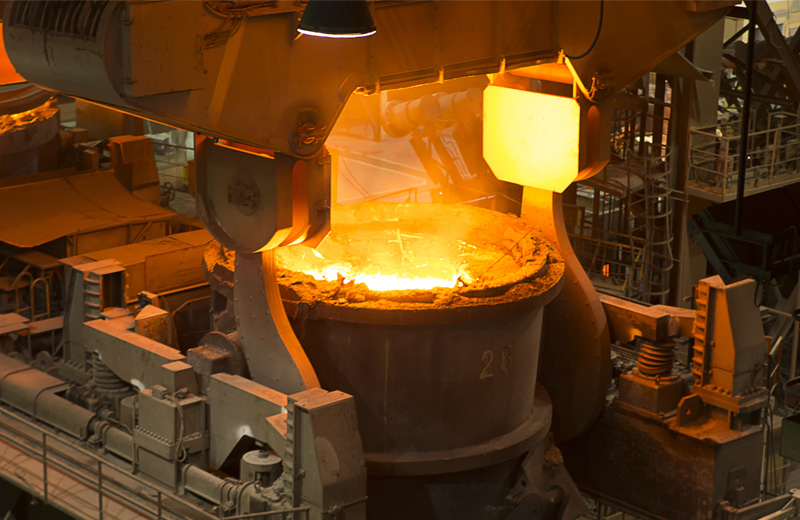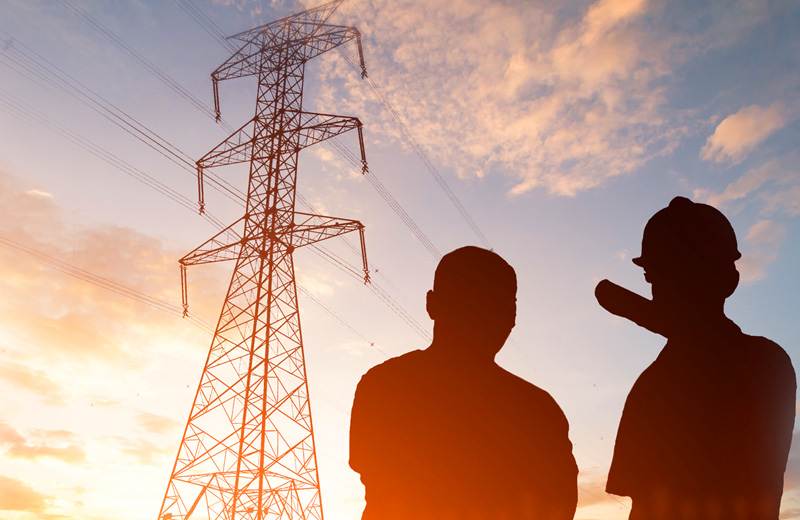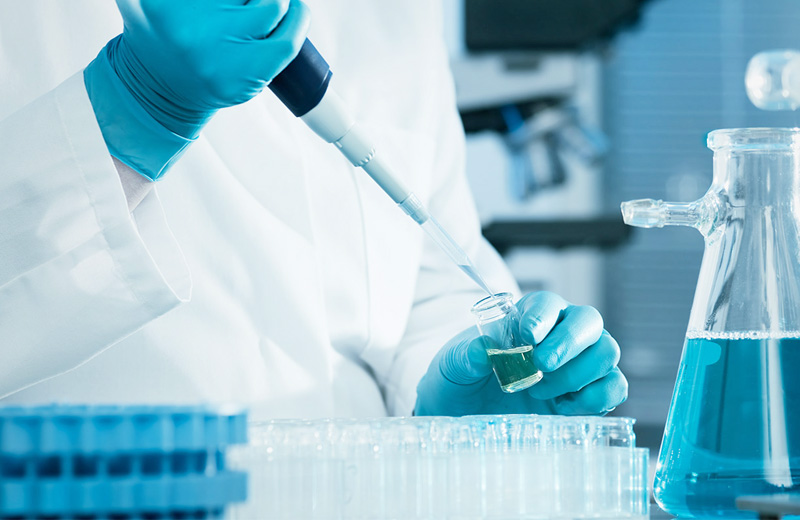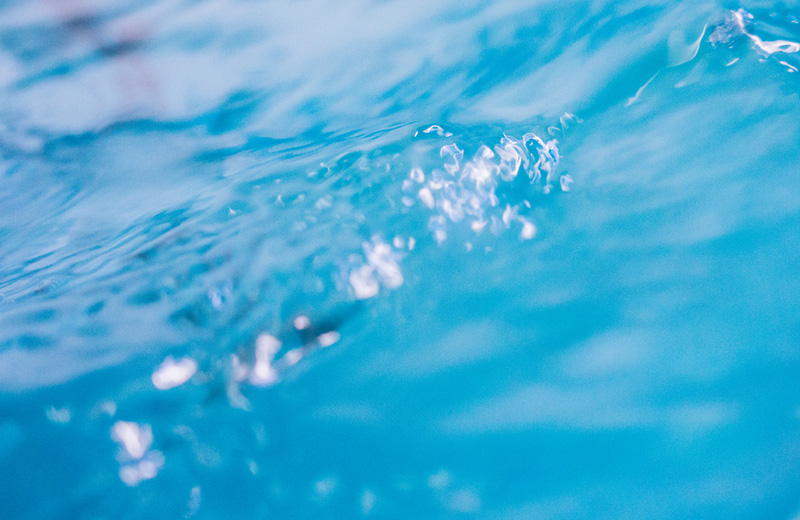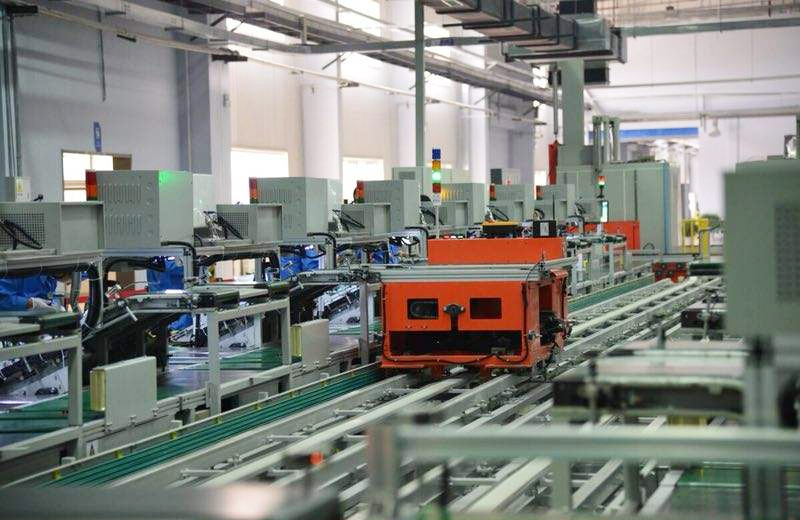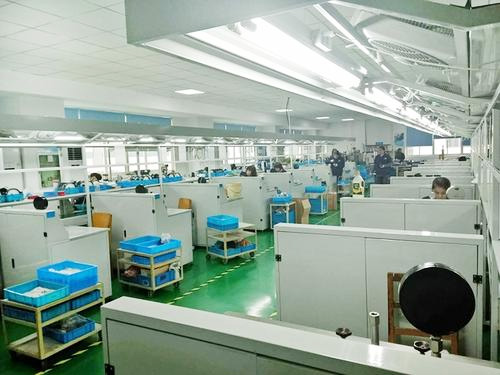 01. We Take Quality Seriously
48 advanced techniques, product performance beyond the national standards, through the European Union CE certification, and with the factory inspection report.
02. Strength Makes Quality
The high-tech enterprise integrating R&D, production, sales and engineering supporting. Professional production plant of 5,000 square meters with international advanced production equipment and production lines.
03. Professional Equipment And Top Talent
At the time of introducing professional technical personnel, the company invested nearly 10 million Yuan in purchasing CNC machine tools, laser welding machine and other advanced CNC special equipment manufactured in Japan, to ensure high-quality products.
04. Reliable Product Performance
Professional technical personnel and advanced equipment as well as systematic management have created reliable products far beyond the industry performance. In addition to the production of a variety of specifications of the series of products, the company also undertakes a variety of non-standard products and system solutions.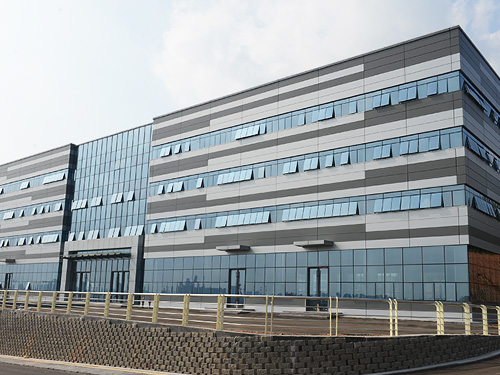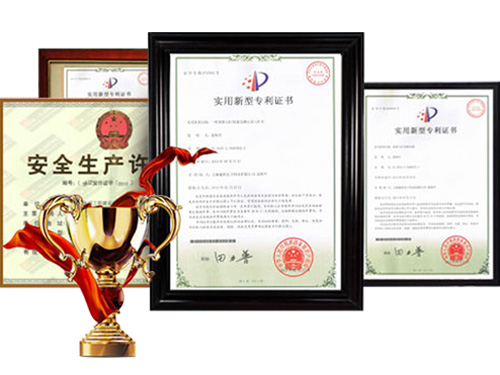 05. Excellent Public Praise And Good Reputation
Excellent products, good performance, perfect after-sale and good reputation are the foundation to build the enterprise reputation.We solemnly promise:The quality of our products is absolutely guaranteed, so that you can rest assured to buy, and be comfortable to use.
06. Professional Service Team Let You Have No Worries
Since its establishment, the company has been in line with the enterprise tenet of "market-oriented, quality for survival, reputation for development and management for efficiency". Customer satisfaction is our eternal pursuit.
Scan the QR code to read on your phone
We could not find any corresponding parameters, please add them to the properties table